"We have to think of education as a lifelong thing, to shrink the size of our degrees and make education a daily habit, the same way we brush our teeth every day. We have to redefine what education really means."
- Sebastian Thrun, Entrepreneur Educator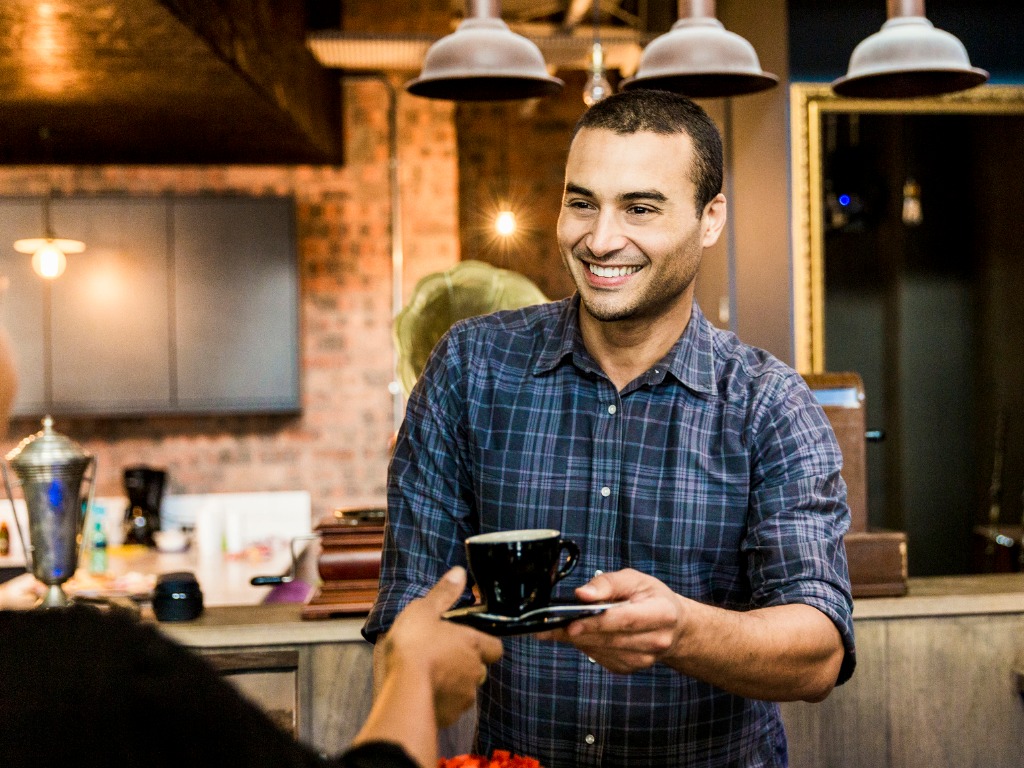 What is Typsy?
It's a library of video courses from the world's best hospitality instructors.
It's an online learning platform built to make learning fast, fun and on-the-go.
It's a way to continuously learn new skills and connect with like-minded community members.
What's in it for me?
Improve skills
Learn from the world's best, to master your craft.
Learn on the go
Train with instructors from across the globe, all from your own device, anytime, anywhere.
Build your profile
Share your skills and experience with the world so you can land that dream job.
Hospitality skills suitable for any role led by world-class instructors.
Who's joined the Typsy Tribe?
Happy Clients
---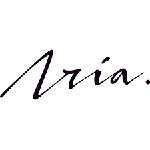 "I have found that Typsy has sparked a thirst for knowledge where staff can now keep learning for individual growth and don't have to wait for a scheduled lesson to learn something new."
Michael Newbury
Manager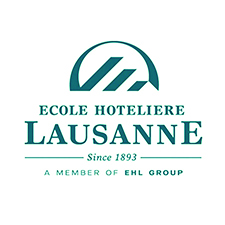 "Learning methods have evolved and today, digital access to knowledge is crucial to students' learning objectives. With this in mind, EHL is dedicated to developing relevant programs available online, from operational tutorials to more management-oriented content."
Ines Blal
Executive Dean

"We have partnered with Typsy because we are invested in our people and their development, and we are constantly seeking innovative ways to build our business capabilities."
Kurt Bos
People and Performance Manager
Happy Members
---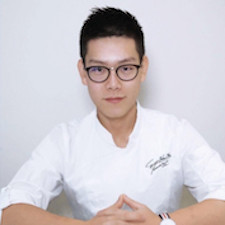 "Typsy is a private tutor that you can take anywhere you want, and learn from at any time."
John Mu
"I personally use Typsy to gain a better understanding of all areas of hospitality and to continue my own development within the industry."
Phoebe Negara