Personalize your onboarding so new staff learn faster and stay longer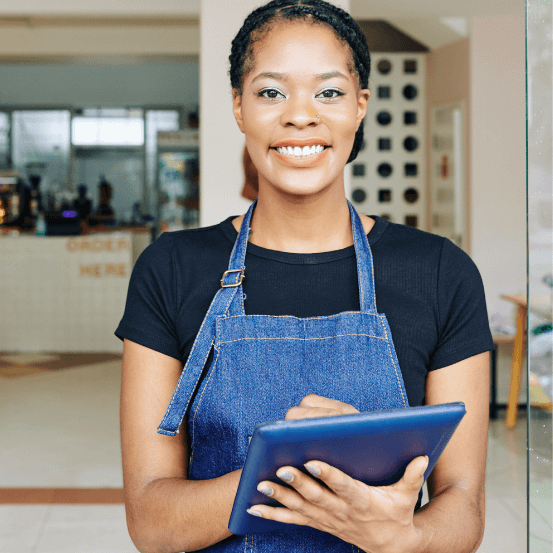 Easy to setup, easy to use
We help you get your new starters consistently trained on the fundamental hospitality skills they need to confidently perform in their job role. Easily add new members so they can start immediately. To save time and make it even easier for managers, the training assigned to new staff can be automated.

Share welcome messages
Make new staff feel welcome by sharing welcome videos from key personnel. Make each new person feel connected to the organization by uploading a message from the CEO and other key personnel that will help make each staff member feel special and a great cultural fit.

Motivate new staff with personalization
Every new staff member deserves to feel like their own professional development pathway has been considered. With Typsy, staff have access to job role-specific hospitality training but can also gain access to broaden their knowledge in other areas to help motivate them to stay longer.
Create relevant role onboarding plans
Easily create playlists and curate lists of courses, lessons, or mentor sessions that you would like to train each new starter to learn. This can all be organized and automated ahead of time, allowing managers to deliver training with ease and check on understanding.
Create tailored learning pathways
Each new staff member gets their own access to Typsy and their own hospitality learning profile. You can create specific learning pathways for each job role so the learning is tailored. When a staff member completes a course, they receive a certificate that can be shared within the organization or publicly including on LinkedIn.
Bring out the best in your people
When people feel valued, they stay longer with the company. Look after your people and they will look after your company and your staff will be motivated to learn more, do more, and progress through the company when opportunities arise.
Build confident staff from Day 1
Staff turnover is costly and time-consuming. Providing a strong onboarding program with clear expectations, clear direction, and a clear learning path is essential to build a confident team. Typsy can provide the tools and customer success support to help you do that.
Look after your most important asset
A strong onboarding program is just the beginning! Understand each individual and tailor the ongoing learning program to fit their role-specific needs, their ongoing needs, and their specific interests.
Measure the effectiveness of onboarding
You can't manage what you can't measure. Typsy provides high-level and detailed reports, charts, and data so you can track the hospitality training delivered, the self-directed learning achieved, and the effectiveness throughout the onboarding of new staff and ongoing.
Check for engagement
If your new staff member is engaged with learning from the outset, chances are they will remain engaged if you continue to provide them opportunities to learn and excel. Easily view which of your team members are engaged or not so you can quickly address the gaps.
Reduce attrition
A strong onboarding program has a direct link to decreasing attrition. Ensure your onboarding program is tailored to each person, their job role, and their personal expectations now and in the future. Give staff clear guidance on what to expect day-to-day for their own job role and others.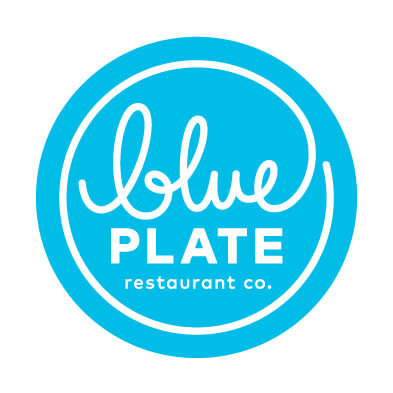 "We've tried other platforms, but none combined the quality & depth of quality instructors with the simplicity and ease of scheduling and tracking our team's performance."
HR Director - Blue Plate Restaurant Company
"Olivia, we just wanted to say, thank you so much for our Typsy journey! We are lucky to have partnered with you and appreciate the fantastic customer service!"