About us
We come in a variety of flavors
Our team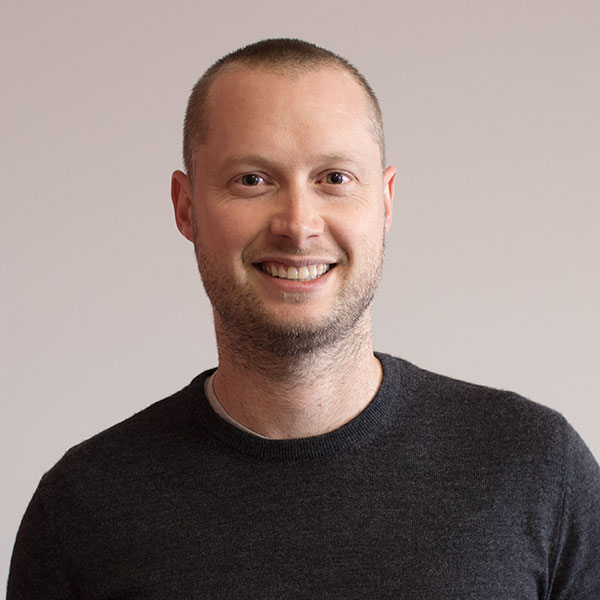 Jonathan Plowright
Chief Executive Officer
Jon's first million-dollar idea at 17 was to sell advertising space on the moon. He met hurdles. A foodie at heart, naturally Typsy evolved!
Mark Willis
Chief Financial Officer
Mark likes to create clarity & simplicity in numbers and in life. A great bottle of red always puts a smile on his face - especially when shared with family and friends.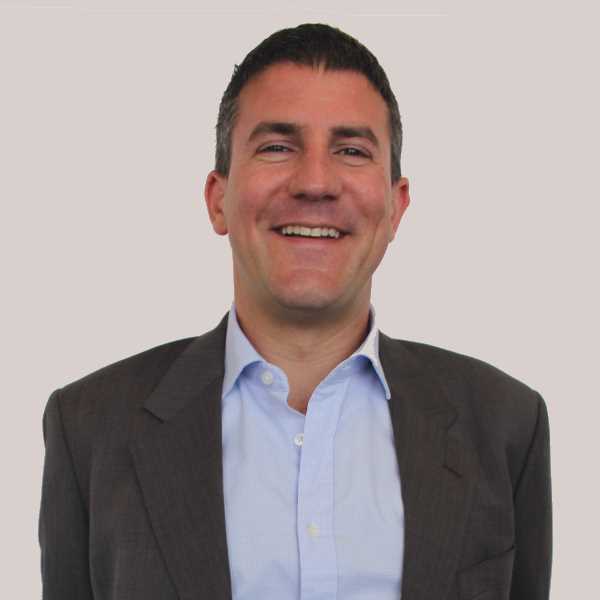 Justin Drerup
Chief Technology & Product Officer
Justin has an amazing ability to make tech simple!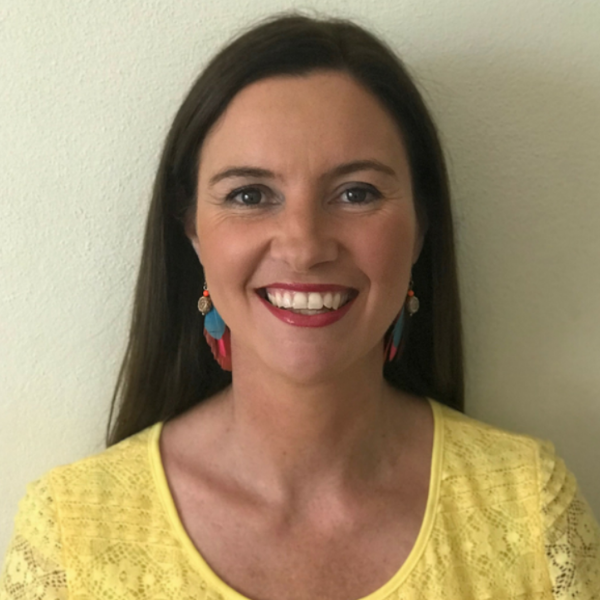 Felicity Thomlinson
Head of Growth
A lover of adventure, wine and food, she whips up amazing cakes that delight. Also loves a laugh, a challenge and a post-it-note!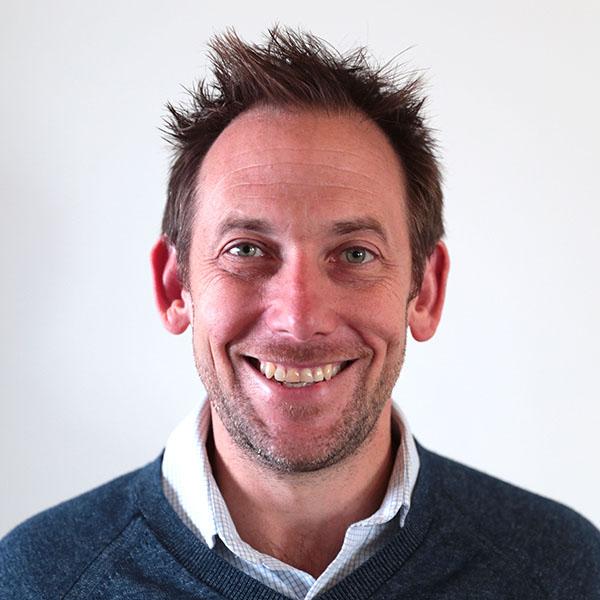 Jason Bulger
Head of Sales
This American-turned-Aussie loves to eat chicken wings with a chicken parma – because it's the perfect way to blend his two homes!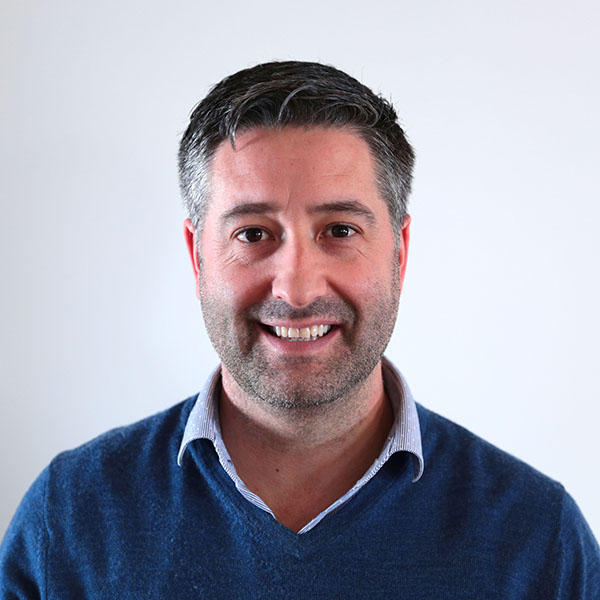 Aaron Johnson
Global Enterprise Sales Executive
A lover of bonsai, (could've been a Karate Kid thing), AJ as he is known, was once wowed by the hospitality experience at Cut by Wolfgang Puck at Marina Bay Sands, Singapore.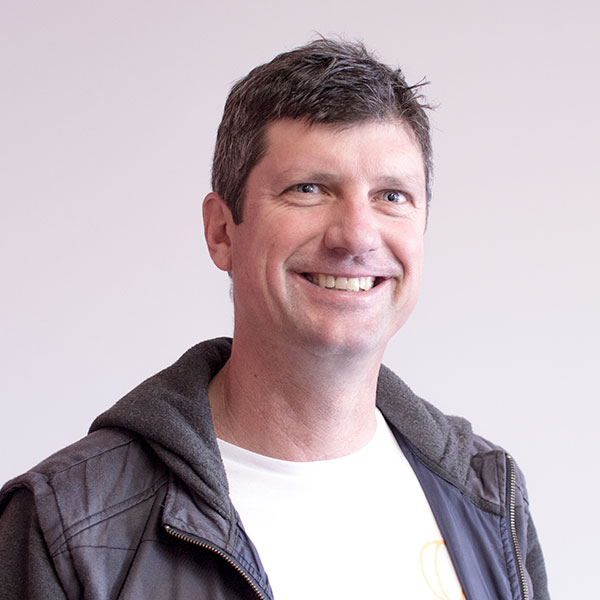 Jeremy Guard
Business Development Manager - Online
There's a legend about cheese he may share when he meets you, or perhaps the treasure map Margarita recipe that resides in his caravan.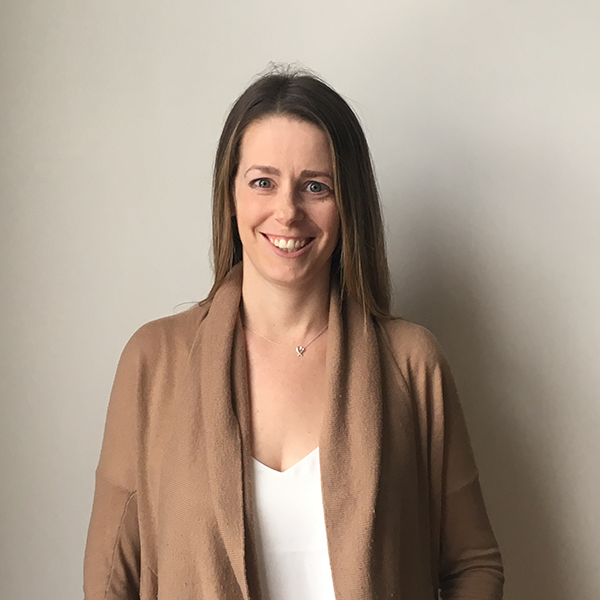 Ruth Langley
Head of Content
Loves anything adrenaline filled, challenging or involving a beautiful bottle of red wine. If a career in hospitality hadn't worked out she would've joined MI5 (James Bond style)!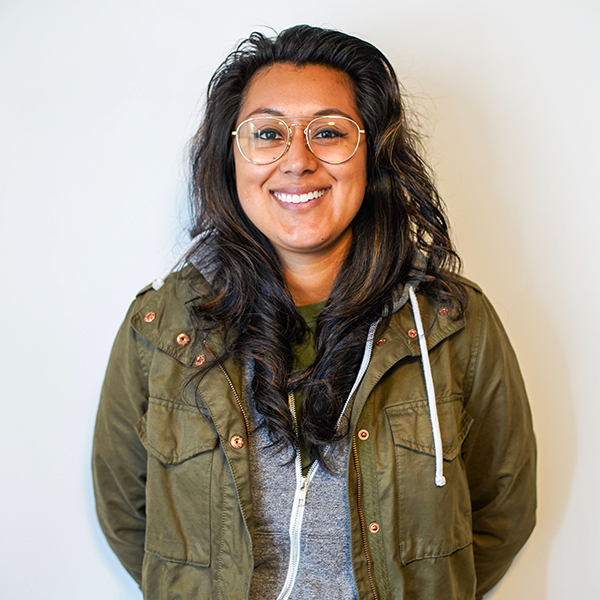 Andrea Aguilar
Talent Manager
A lover of travel, Drea has a library of stories to share. She enjoys exploring new places, people, and ideas. But one thing remains the same, she is always California dreaming about tacos and margaritas.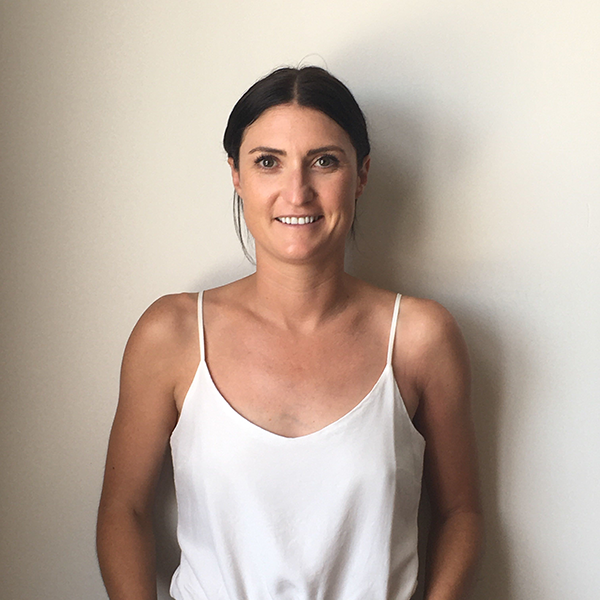 Meghan Pratley
Production Administrator
Just another Kiwi slowly trying to take over Australia! Massive foodie with a great love for the outdoors, travel and of course my dog Hank. I think this role at Tyspy was built for me.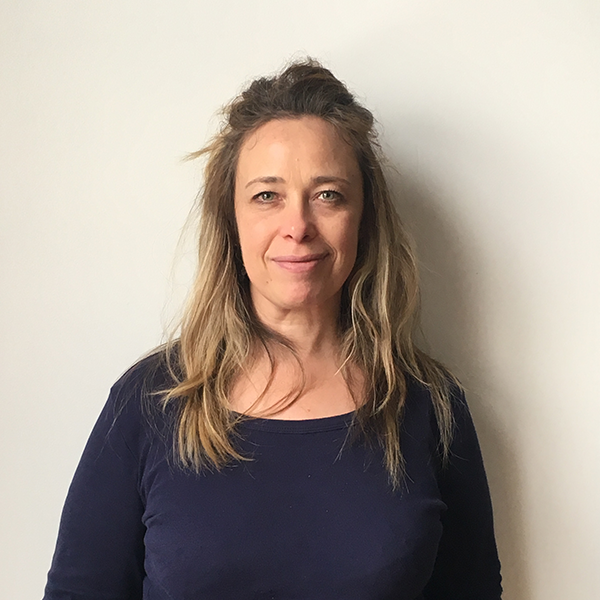 Lisa Feeley
Instructional Designer
After attending Barista training and opening her own café, Lisa developed such a strong passion for coffee and training that she made them a huge part of her career and joins Typsy as Learning Designer. To this day, you can still find Lisa enjoying some of the best coffees produced in the world or enjoying the contrast of yoga and meditation.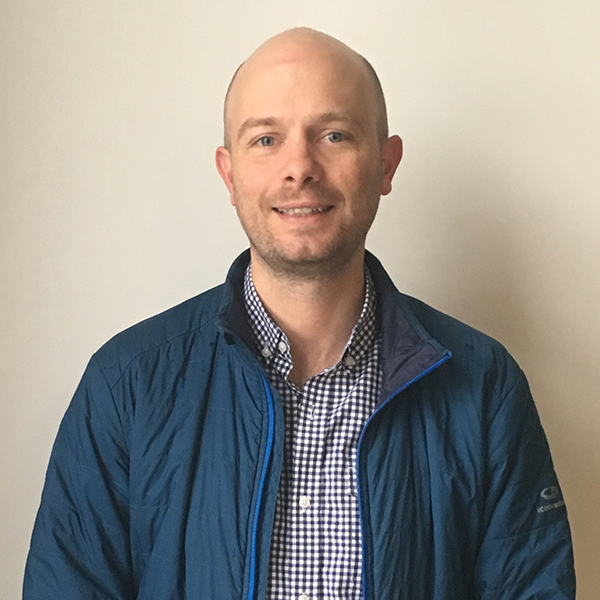 Andrew Gibbons
Editor
Loves, in no particular order: adventure, coffee, storytelling, yoga, playing with his kid, coffee, dungeons and dragons, vegetarian food, conversation, and coffee.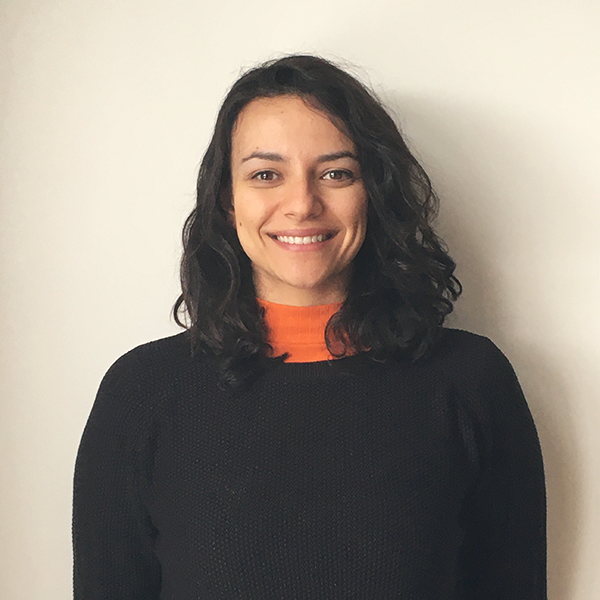 Yasmine Mustafa
Video Editor
A big foodie with a love for stitching pictures together to create stories guides many of Yasmine's life decisions. Having spent much of her life living in different cities like Perth, Amman, Khobar, Sydney, Berlin, Beirut and finally Melbourne, Yasmine loves getting to know different cultures, eating their food, and being introduced to different styles of hospitality.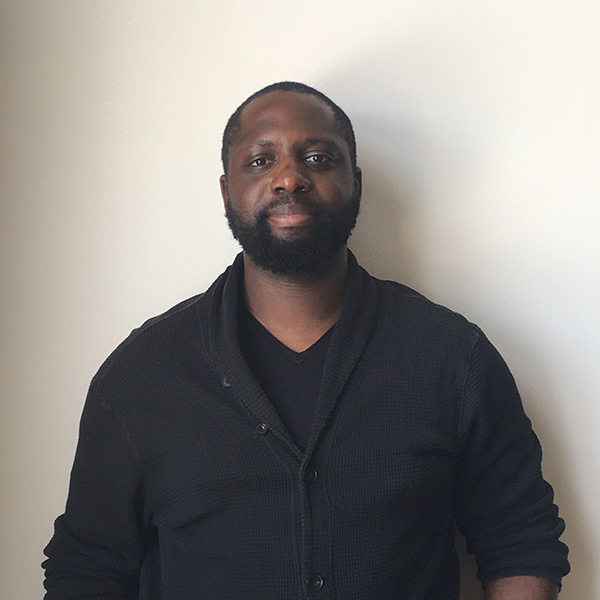 Clarent Youale
Editor
When he was a kid, Clarent's parents told him money couldn't buy happiness. So on the very same day, to prove them wrong, he bought a pizza, grape juice and white chocolate... then he got sick.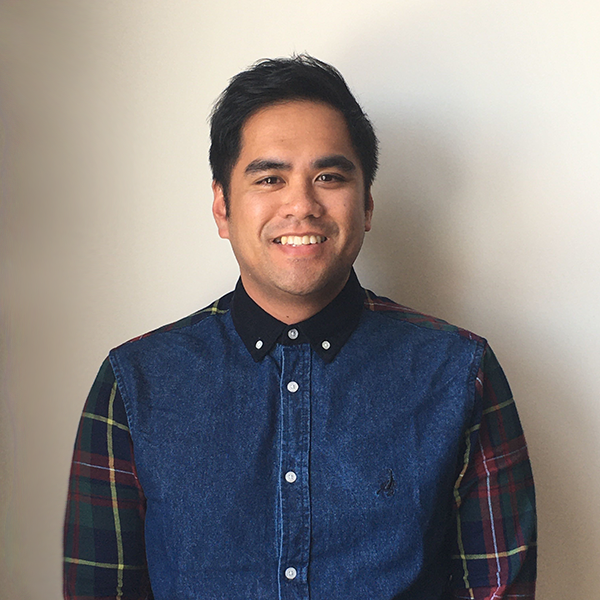 William Vicente
Editor
Favourite genre of books is science fiction, neither spaceships or lasers, but the social and moral effect science has humanity. Oh and I love cats!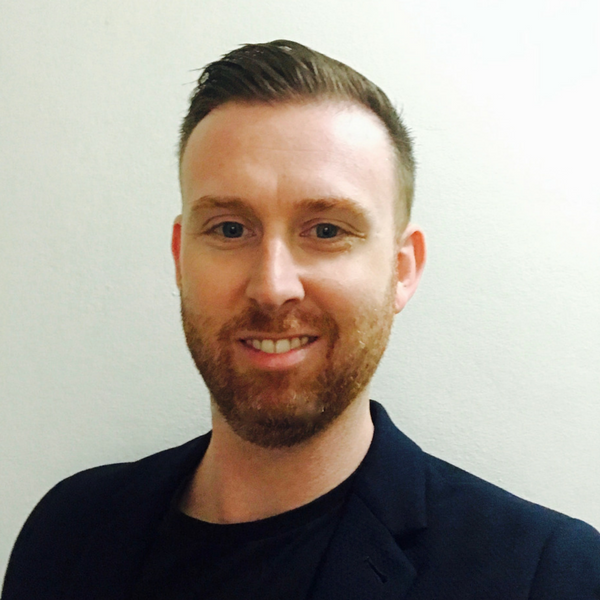 Tony Bolf
Senior Learning Advisor
Passionate about food and wine, always has time for a coffee and loves a chat, as does his cute cat Ollie!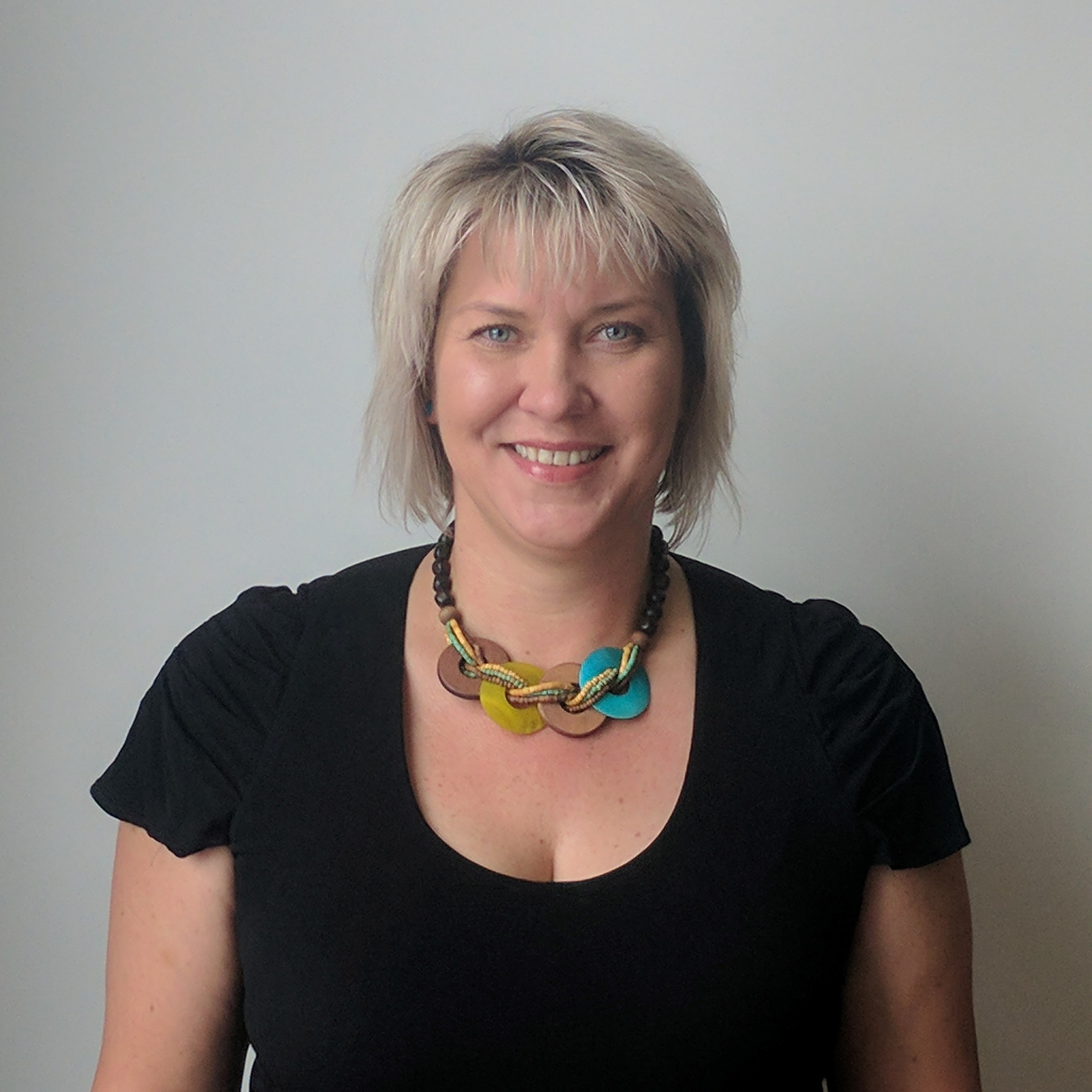 Donna Cox
Customer Success Manager
Enjoys a good coffee in the morning and loves a great glass of wine in the evening. However, she believes a good cheese can be enjoyed at anytime of the day!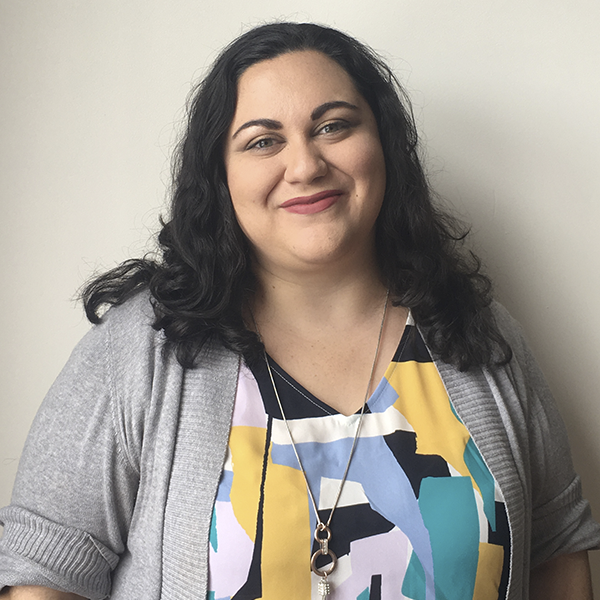 Olivia Shainin
Customer Success Co-ordinator
Strongly believes that the key to happiness is found in a cup of tea, a bowl of Hatch green chile, and a piece of chocolate. Her bucket list includes visiting all seven continents and being Olivia standing in Bolivia.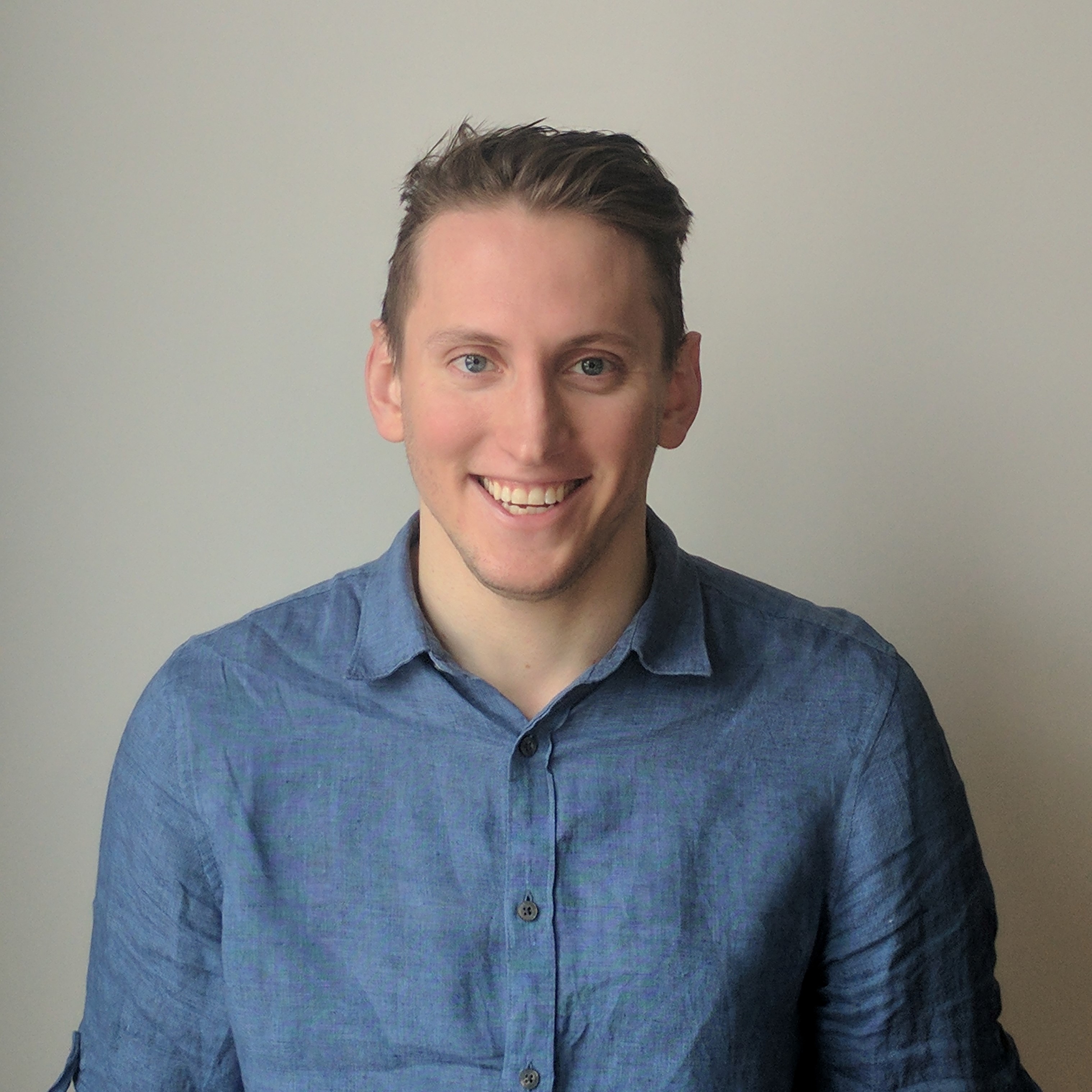 Max Zaniewski
Customer Success Co-ordinator
In university, someone bet Max to eat an entire wheel of brie (read: diameter ~ 25cm) in under an hour. He finished it in 35 minutes.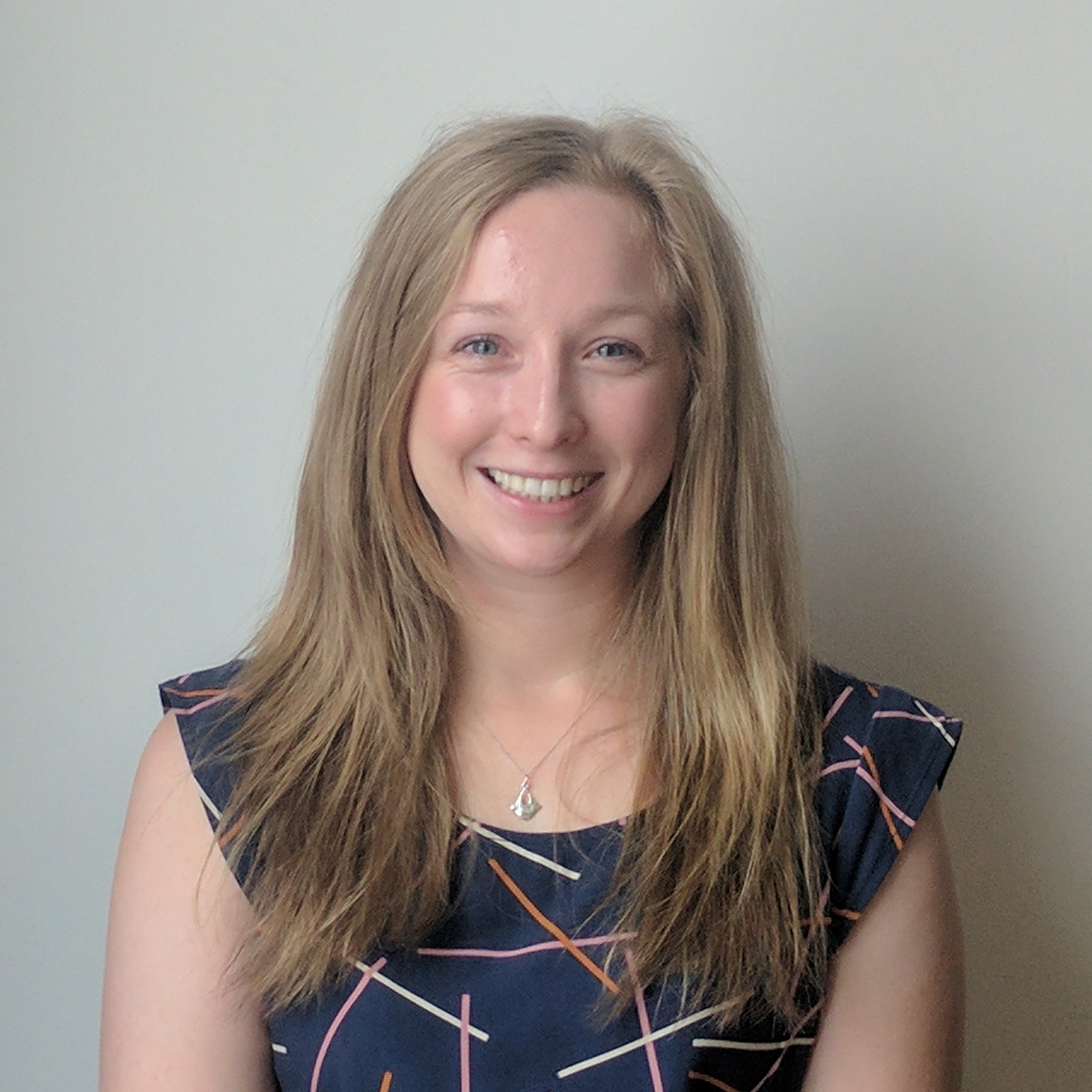 Emily Marr
Marketing Manager
Loves words just as much as she loves baking. If she's not hunting for a new recipe to try, you can always find her with a book in one hand and a glass of wine in the other.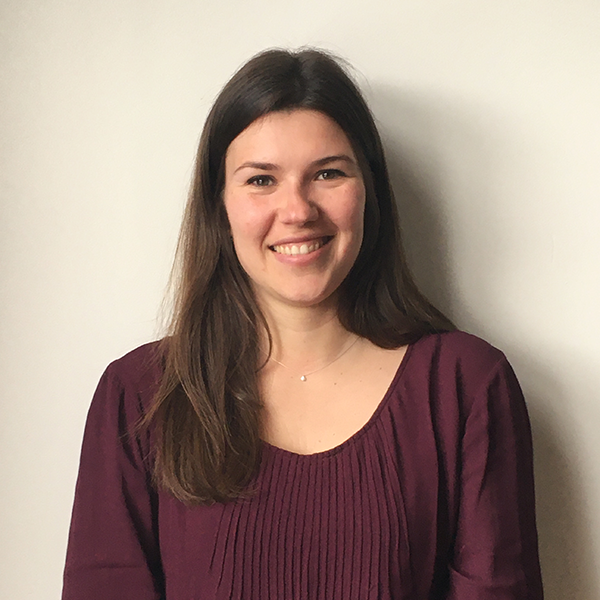 Camille Tissot
Marketing Assistant
Born in France, Camille grew up in New Caledonia and studied communication in Melbourne. Passionate about all things digital, Camille loves creating original and punchy content. She's just as happy camping, as she is drinking wine and eating (a whole block of) cheese.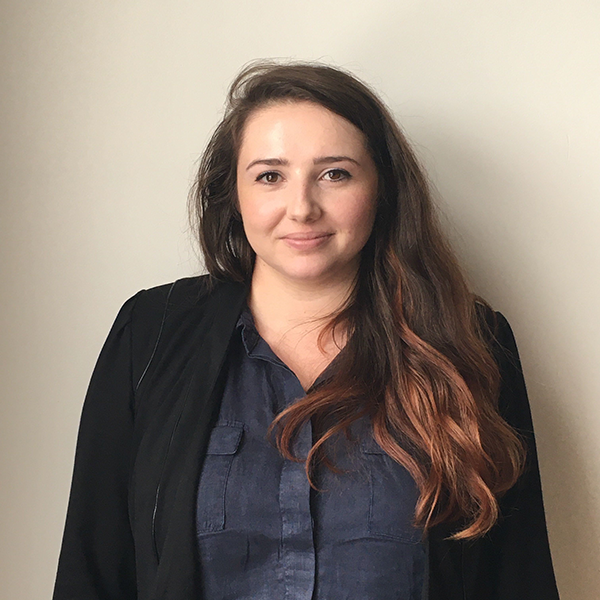 Mackensie Fredman
Copywriter
A barista in a former life, Mackensie is always looking for ways to combine her two great loves: writing and coffee. In her spare time you'll find her mulling the meaning of life over Dylan Moran standup and a glass of wine.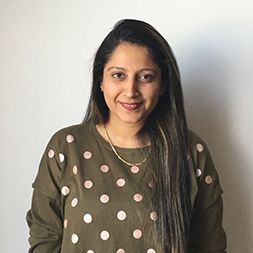 Pankti Patel
Financial Accountant
Pankti is passionate about numbers, and also a big foodie. Her secret to delicious dishes is adding a pinch of cumin and mustard seeds.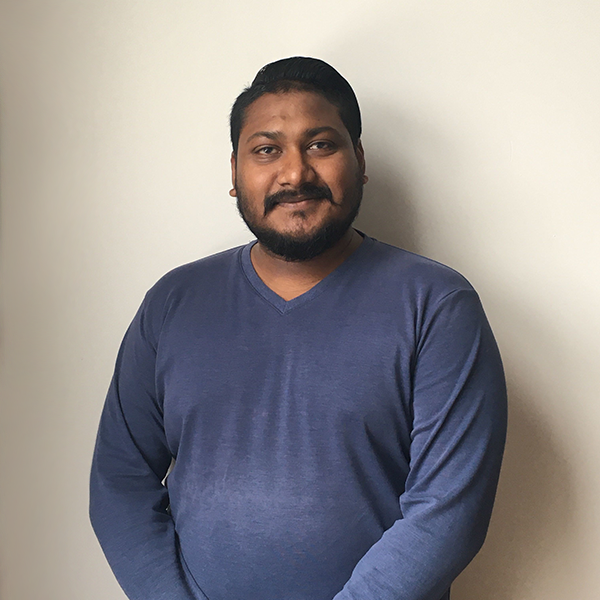 Xavier Rozario
Junior Accountant
His hunger for new cultures and adventures was the reason to move from Bangladesh to Malaysia where he completed a Bachelor's in Hospitality Management. You can now find him in Melbourne where he completed a Masters in Professional Accounting. Loves a good cup of coffee and making one too.
Wilfred D'Souza
Senior Software Developer
A lover of hot and spicy food and everything meaty, has a sweet tooth and doesn't mind "death by chocolate".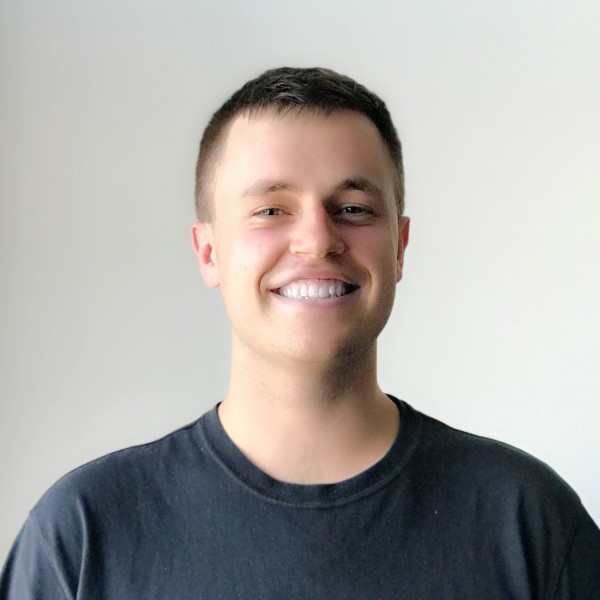 Andrew Kasian
Software Developer
Andy would ski to work if he could. His favorite meal is steak, chips and a beer while sitting on a snowy mountain.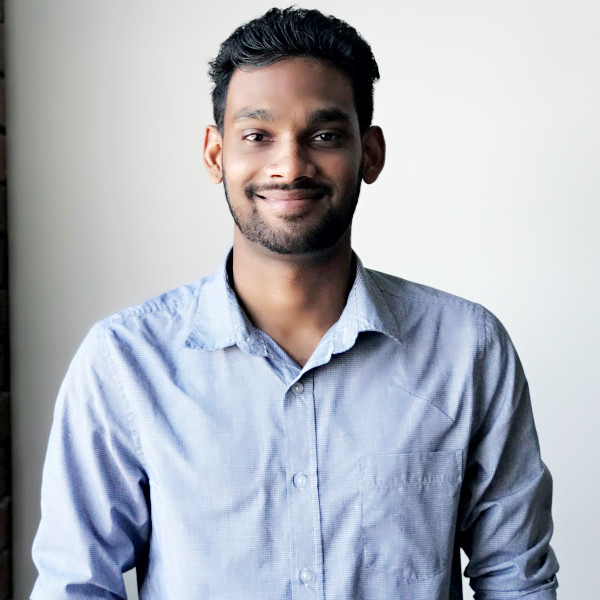 Dulara Perera
Graduate Software Developer
Dulara is passionate about new technologies and love to spend the day with coffee and coding.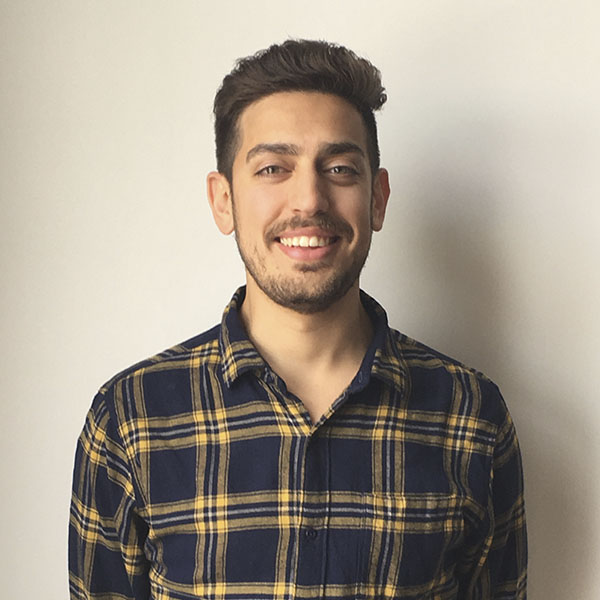 Fouad Chamma
Junior Front End Developer
Fouad loves listening to Rock and Roll and other genres of music while coding. His biggest passions include playing soccer, guitar and video games. He can't remember the last time he went a day without eating cheese or chocolate!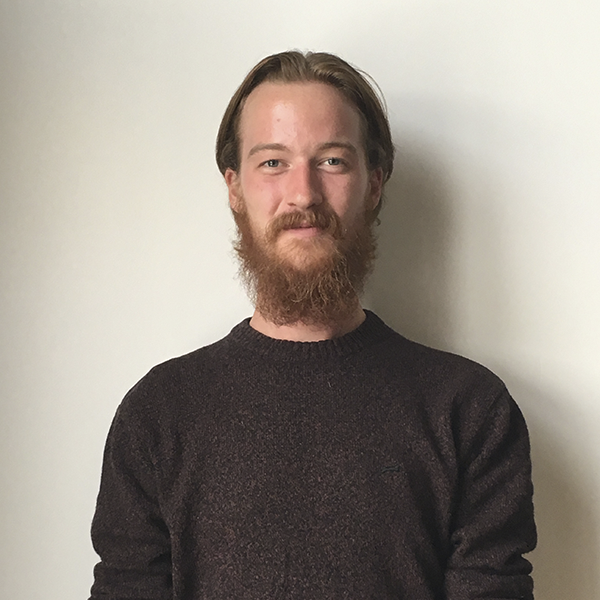 Jesse Holwell
Junior Software Developer
Jesse likes to spend his time either coding and drinking coffee, or going to gigs and drinking beer.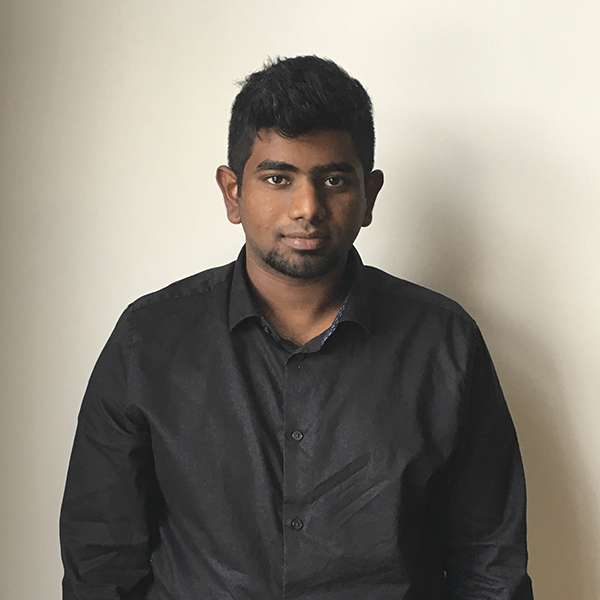 Shanuka Gomes
Graduate Software Developer
Shanuka loves his problem solving as much as he loves his chicken parma. Loves music because it keeps him focused, especially while programming.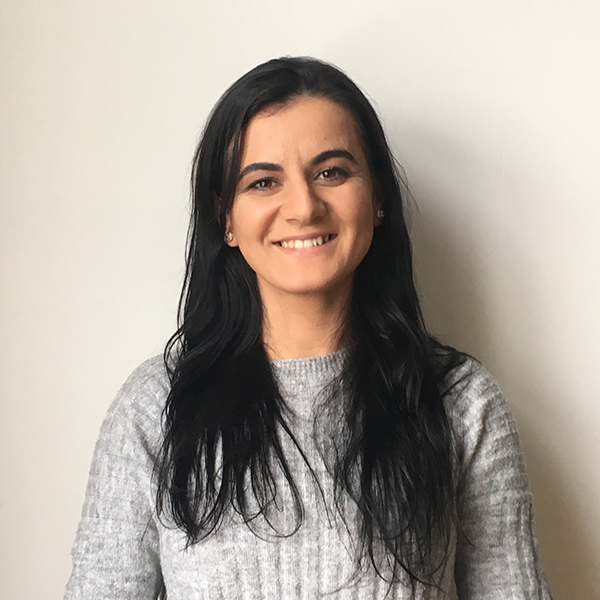 Saida Hoxha
Graduate Software Developer
I always enjoy a good coffee in the morning and love to buy coffee at different cafeterias every day. A good weekend to me is spending good time with friends. I've lived in 5 different countries and would love to explore more. The best country so far is Australia in particular Melbourne, love the cafeteria.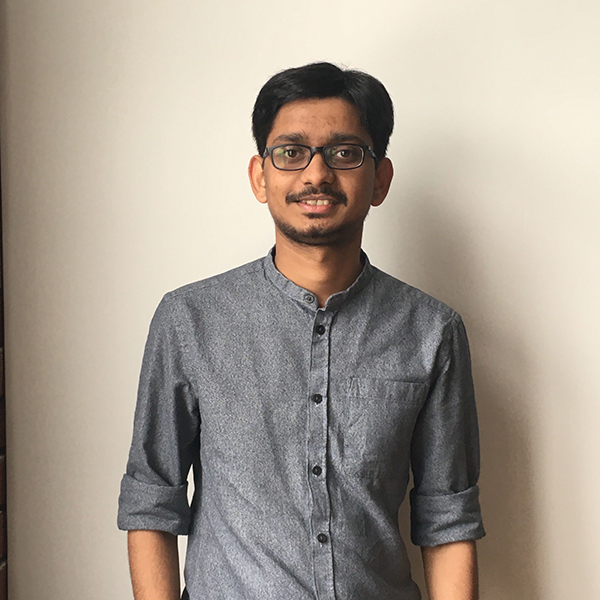 Devang Patel
Junior Software Developer
Devang enjoys making design come alive through the use of code and to take on a variety of different challenges each day to grow his skill-set. He also enjoys having iced chocolate in the morning and playing table tennis in the afternoon.