About us
We come in a variety of flavors
Our team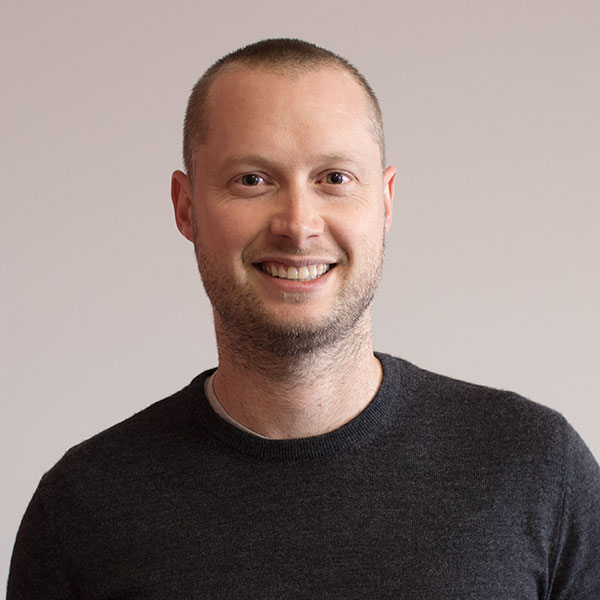 Jonathan Plowright
Chief Executive Officer
Jon's first million-dollar idea at 17 was to sell advertising space on the moon. He met hurdles. A foodie at heart, naturally Typsy evolved!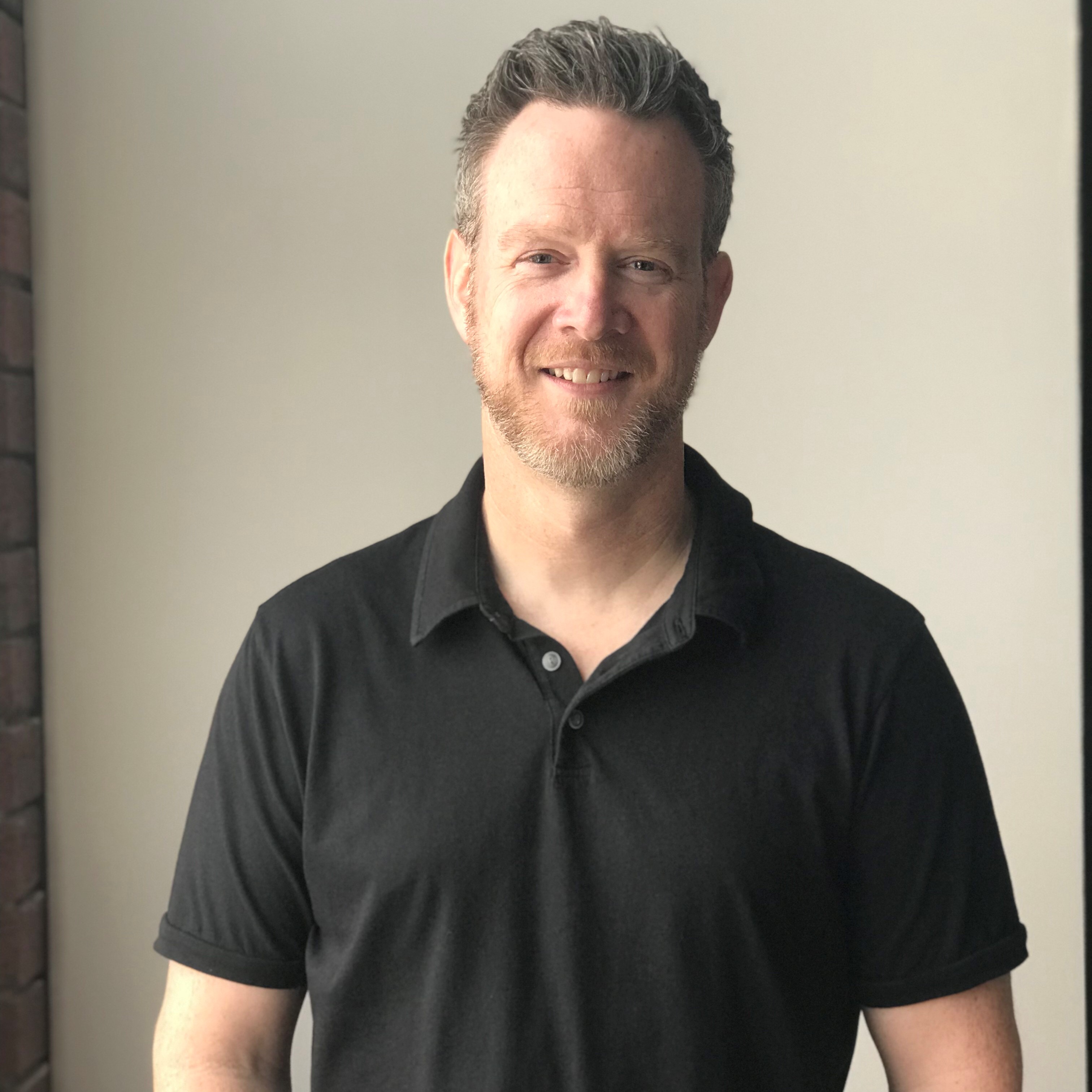 Jon Robertson
Chief Operating Officer
Jon doesn't have a sweet tooth but he enjoys cookies, pastries, tiramisu, sticky toffee pudding and just about anything that contains chocolate.
Mark Willis
Chief Financial Officer
Mark likes to create clarity & simplicity in numbers and in life. A great bottle of red always puts a smile on his face - especially when shared with family and friends.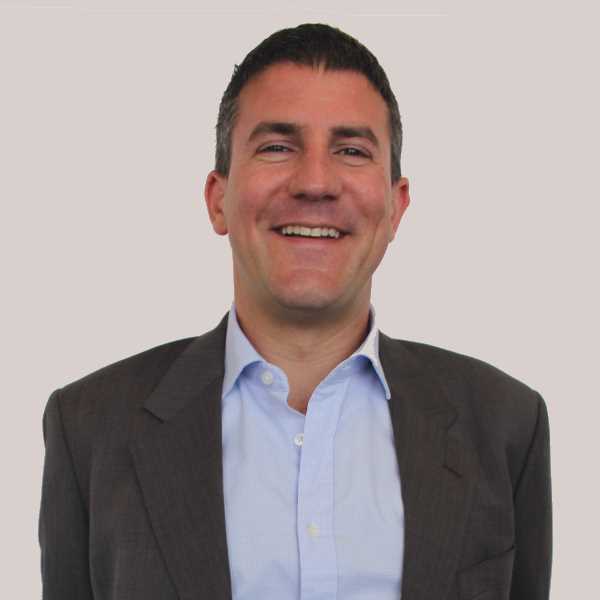 Justin Drerup
Chief Technology & Product Officer
Justin has an amazing ability to make tech simple!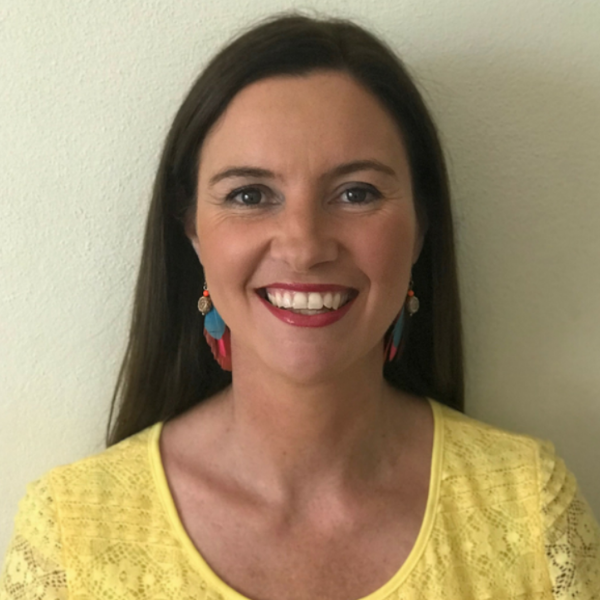 Felicity Thomlinson
Head of Innovation
A lover of adventure, wine and food, she whips up amazing cakes that delight. Also loves a laugh, a challenge and a post-it-note!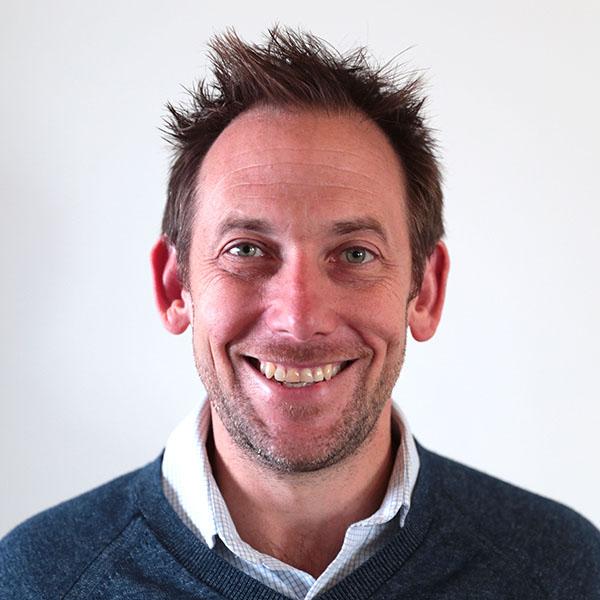 Jason Bulger
Head of Sales
This American-turned-Aussie loves to eat chicken wings with a chicken parma – because it's the perfect way to blend his two homes!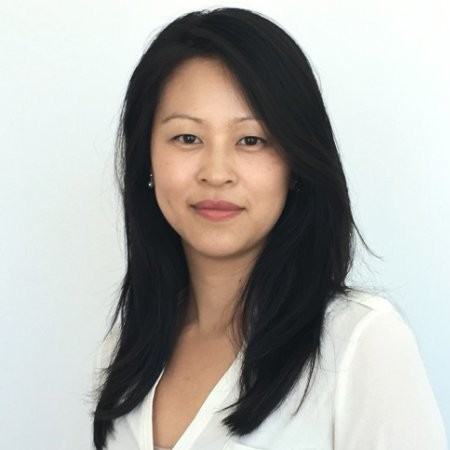 Emma Nguyen
Head of Marketing
She's known as the 'lead generator' and loves to express herself the Italian way through passionate hand gestures and indulging in pasta, pizza and Piedmont wines.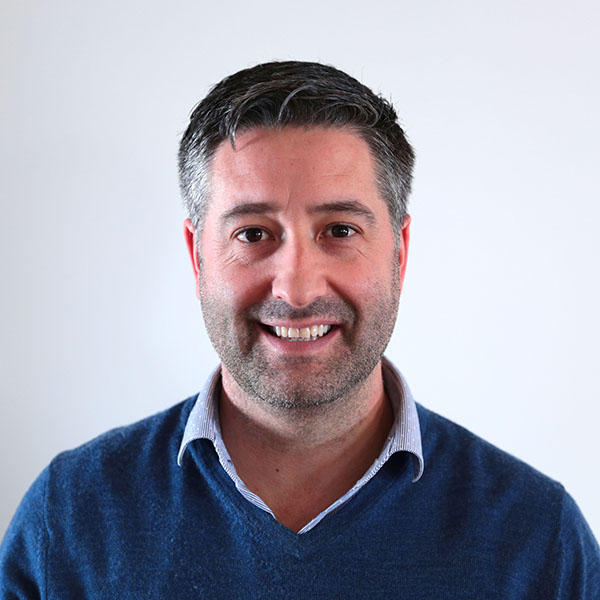 Aaron Johnson
Head of Content
A lover of bonsai, (could've been a Karate Kid thing), AJ as he is known, was once wowed by the hospitality experience at Cut by Wolfgang Puck at Marina Bay Sands, Singapore.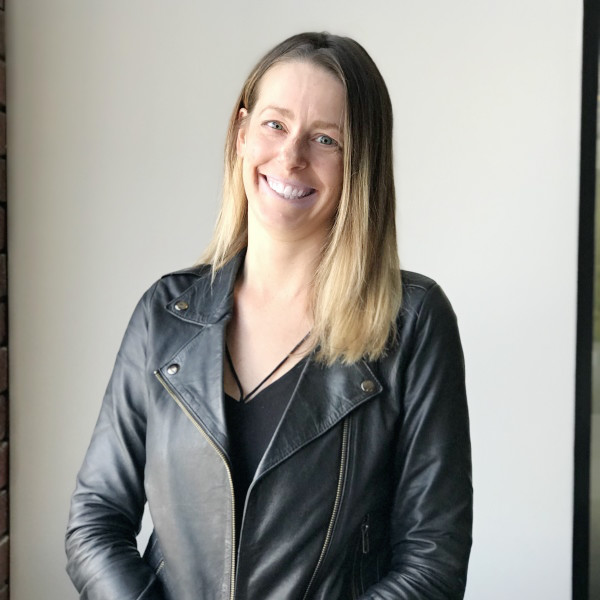 Ruth Langley
Course Designer
Loves anything adrenaline filled, challenging or involving a beautiful bottle of red wine. If a career in hospitality hadn't worked out she would've joined MI5 (James Bond style)!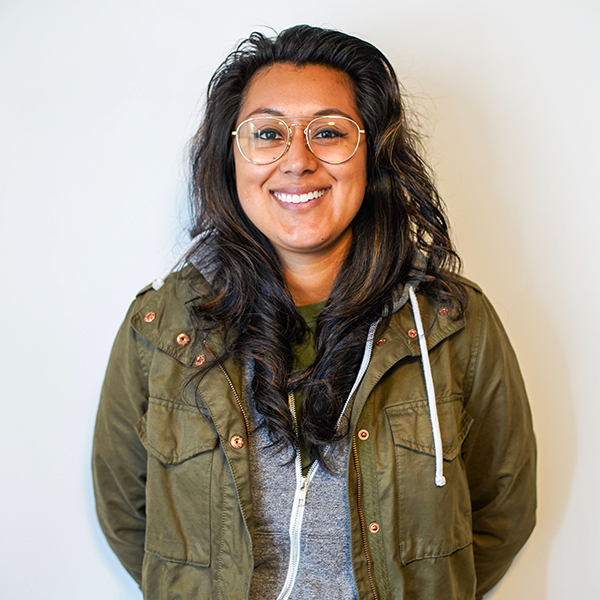 Andrea Aguilar
Talent Manager
A lover of travel, Drea has a library of stories to share. She enjoys exploring new places, people, and ideas. But one thing remains the same, she is always California dreaming about tacos and margaritas.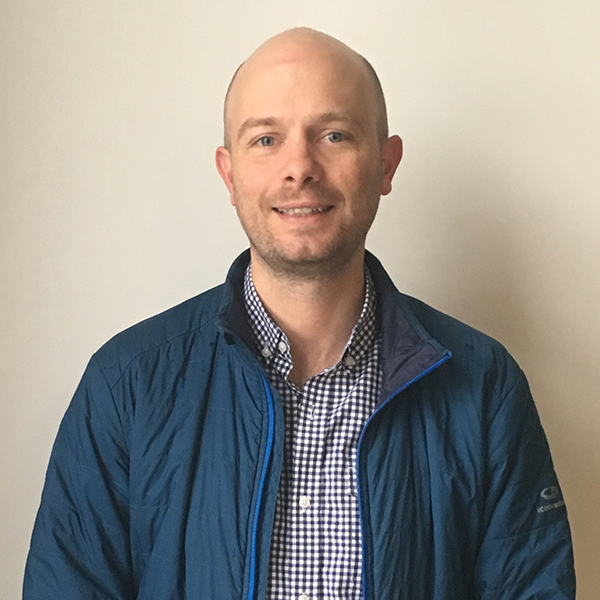 Andrew Gibbons
Editor
Loves, in no particular order: adventure, coffee, storytelling, yoga, playing with his kid, coffee, dungeons and dragons, vegetarian food, conversation, and coffee.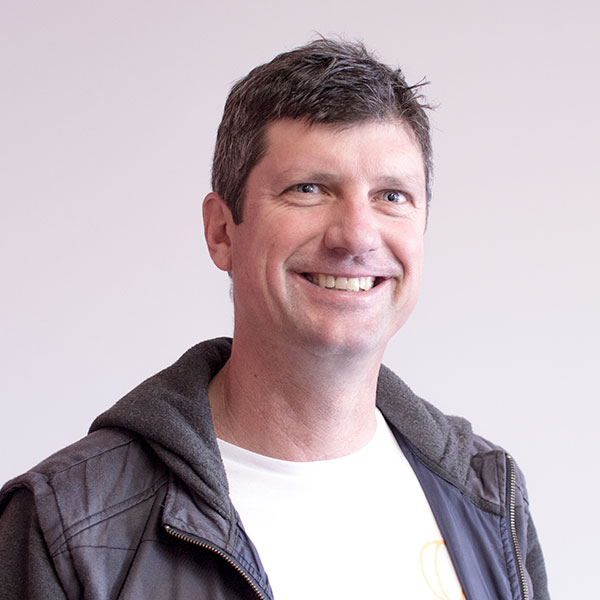 Jeremy Guard
Global Enterprise Sales Executive
There's a legend about cheese he may share when he meets you, or perhaps the treasure map Margarita recipe that resides in his caravan.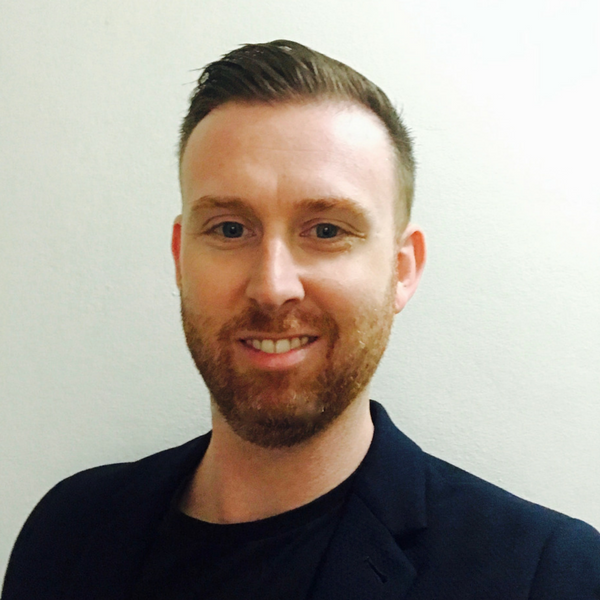 Tony Bolf
Senior Learning Advisor
Passionate about food and wine, always has time for a coffee and loves a chat, as does his cute cat Ollie!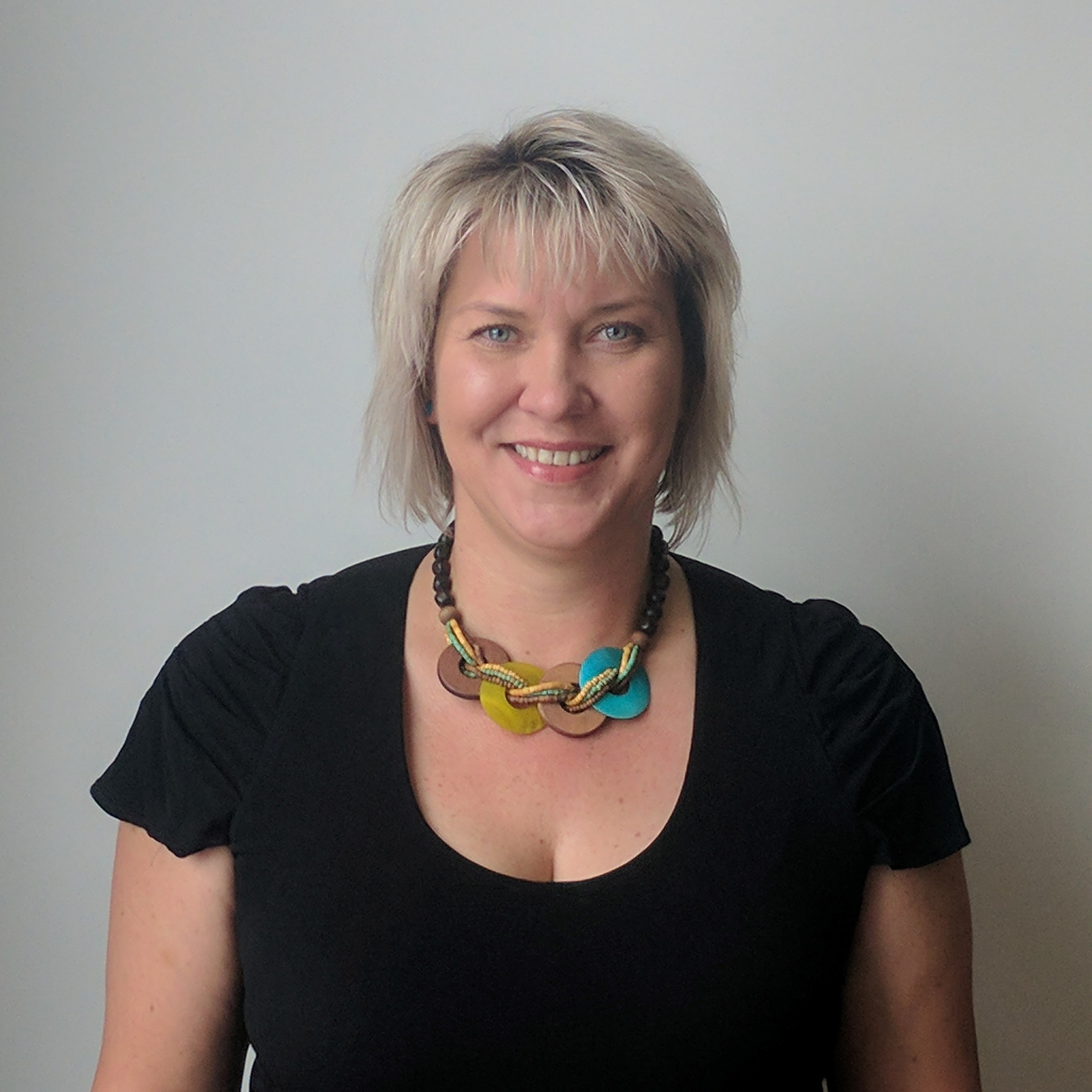 Donna Cox
Customer Success Manager
Enjoys a good coffee in the morning and loves a great glass of wine in the evening. However, she believes a good cheese can be enjoyed at anytime of the day!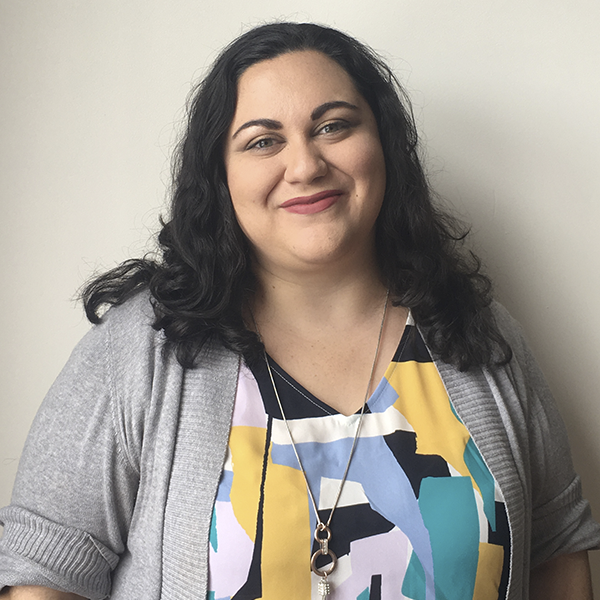 Olivia Shainin
Customer Success Co-ordinator
Strongly believes that the key to happiness is found in a cup of tea, a bowl of Hatch green chile, and a piece of chocolate. My bucket list includes visiting all seven continents (at 4) and being Olivia in Bolivia.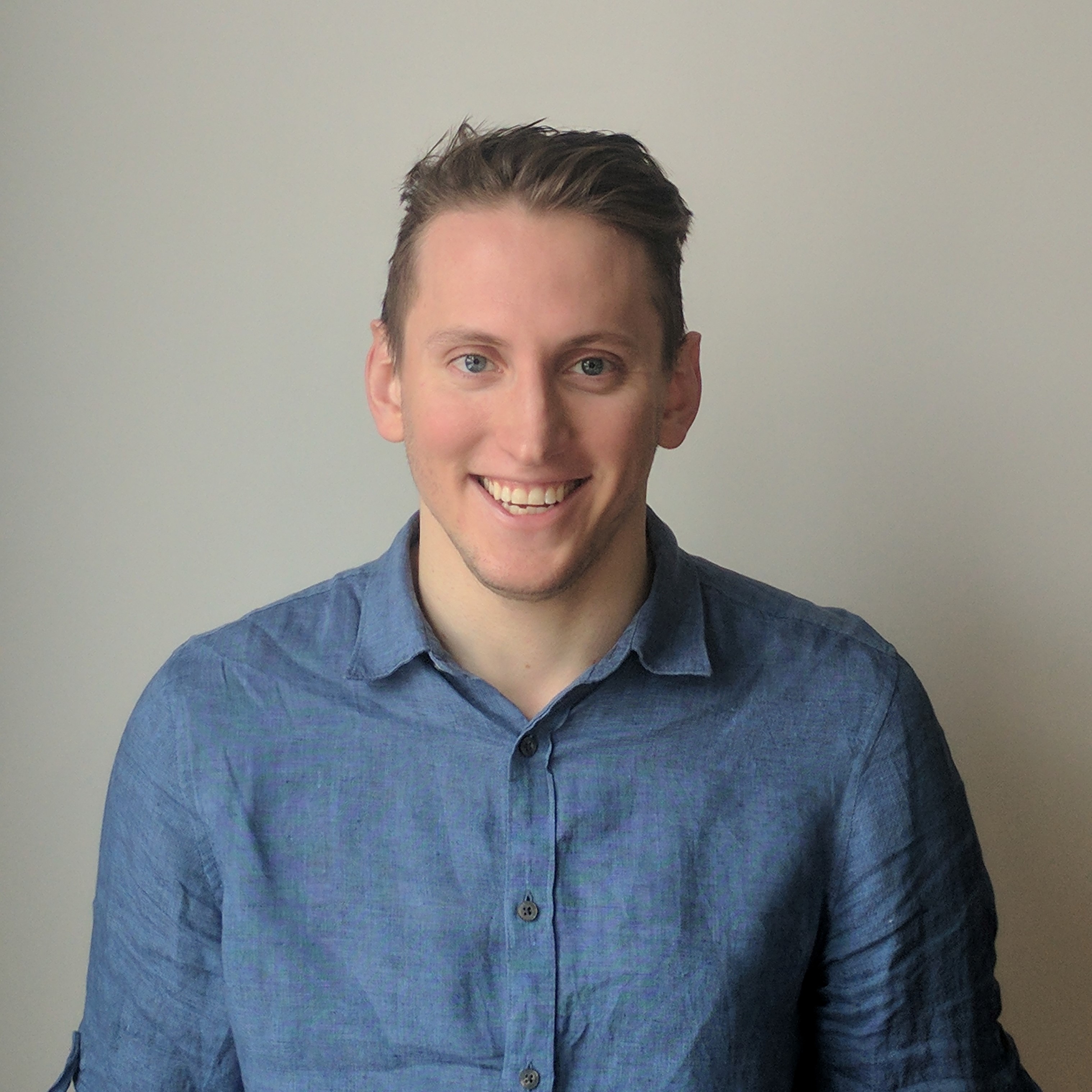 Max Zaniewski
Customer Success Co-ordinator
In university, someone bet Max to eat an entire wheel of brie (read: diameter ~ 25cm) in under an hour. He finished it in 35 minutes.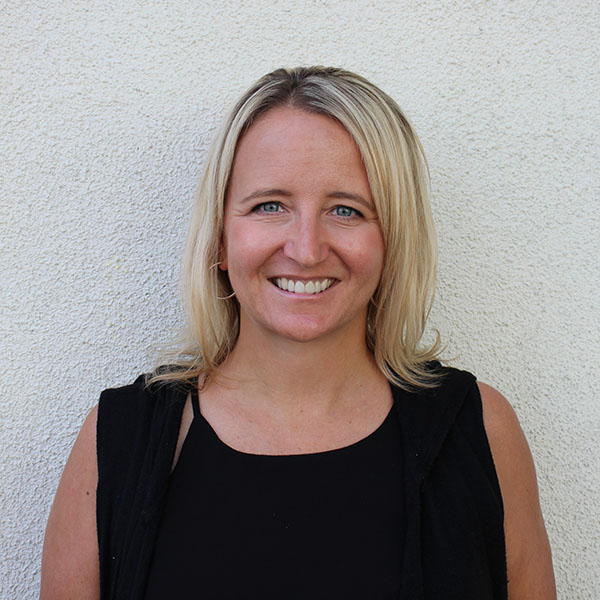 Jillian Hunt
Senior Learning Advisor
Born and raised in the Great White North, but a Cali girl at heart. Love brought me to LA - this and the beaches and wine are what keeps me here.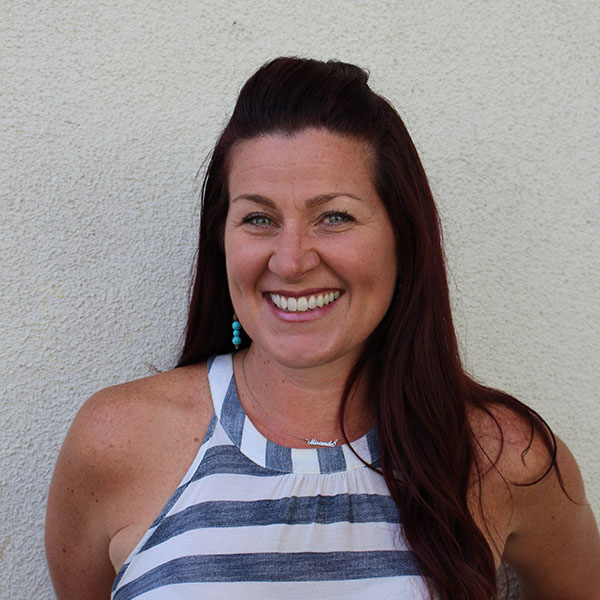 Miranda Zanzig
Senior Learning Advisor
Word around town is that she's the "Best Team Mom in Little League", (which she gladly takes!). She also loves an end of day handcrafted cocktail, good food, and is always up for a spontaneous dance party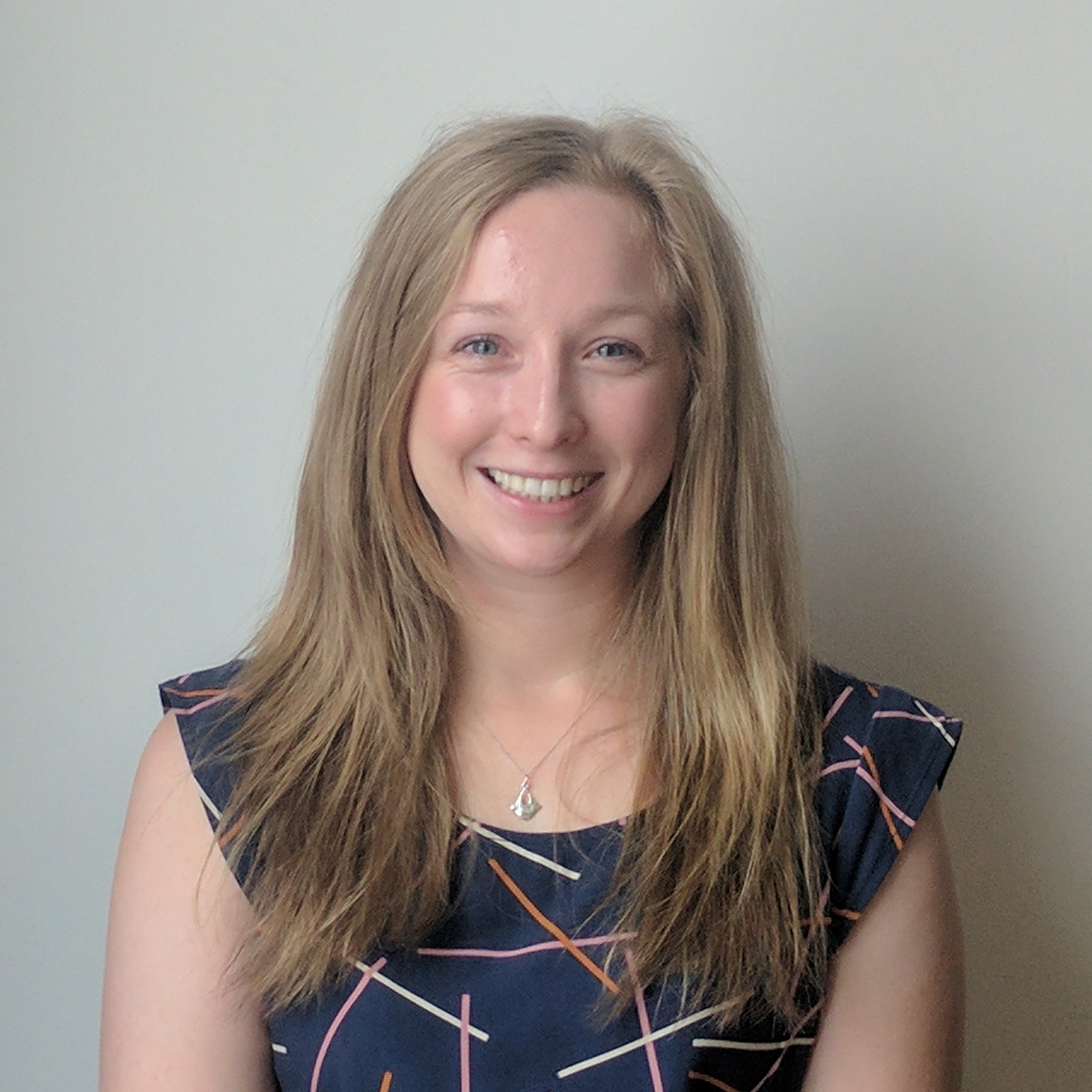 Emily Marr
Marketing Content Co-ordinator
Loves words just as much as she loves baking. If she's not hunting for a new recipe to try, you can always find her with a book in one hand and a glass of wine in the other.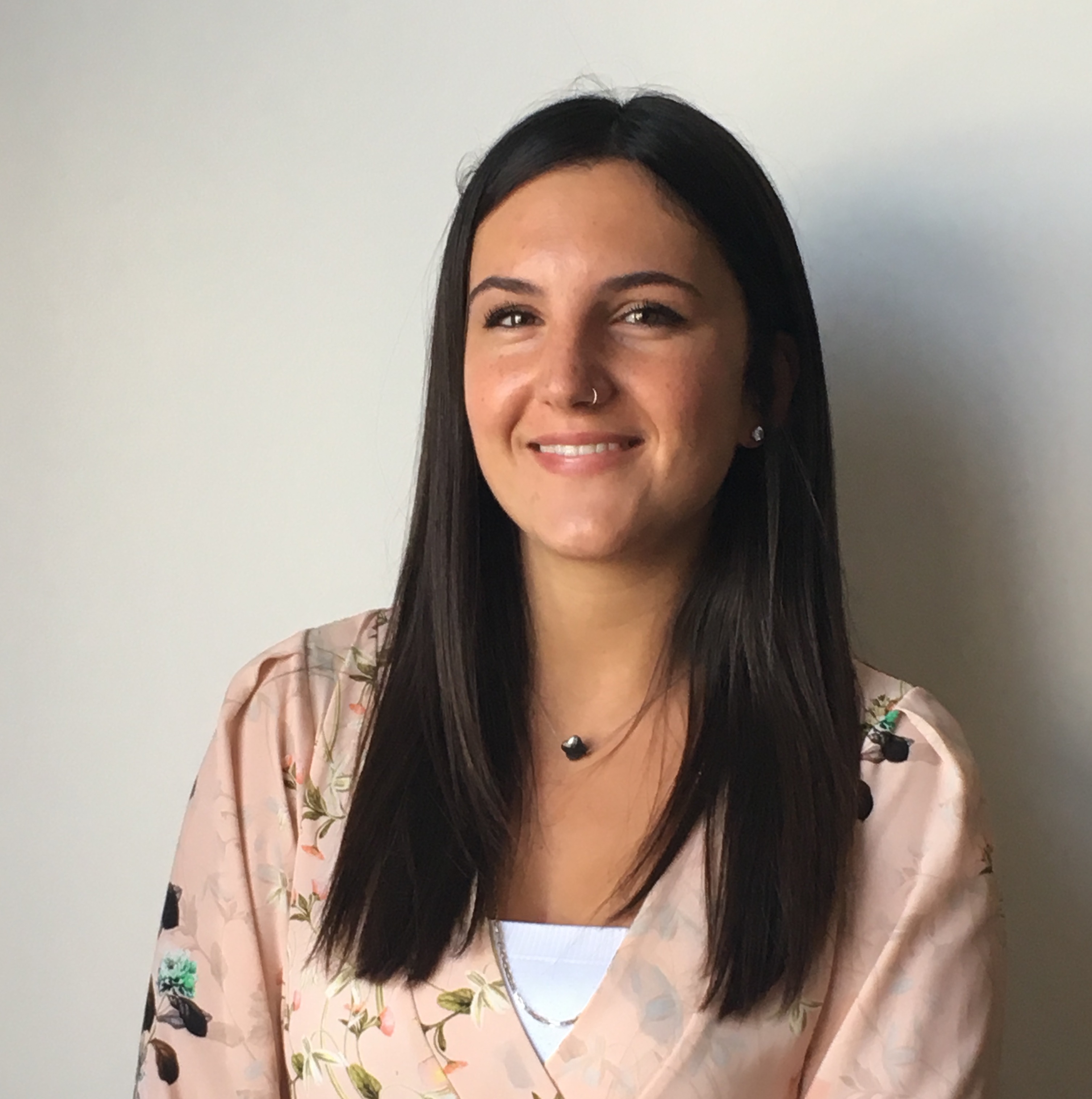 Megane Tomasino
Marketing Intern
Passionate about sports, she likes to spend her free time playing tennis. It is with even more pleasure that she will enjoy a glass of Sauvignon Blanc, accompanied by crispy French fries.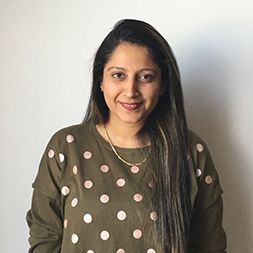 Pankti Patel
Financial Accountant
Pankti is passionate about numbers, and also a big foodie. Her secret to delicious dishes is adding a pinch of cumin and mustard seeds.
Wilfred D'Souza
Senior Software Developer
A lover of hot and spicy food and everything meaty, has a sweet tooth and doesn't mind "death by chocolate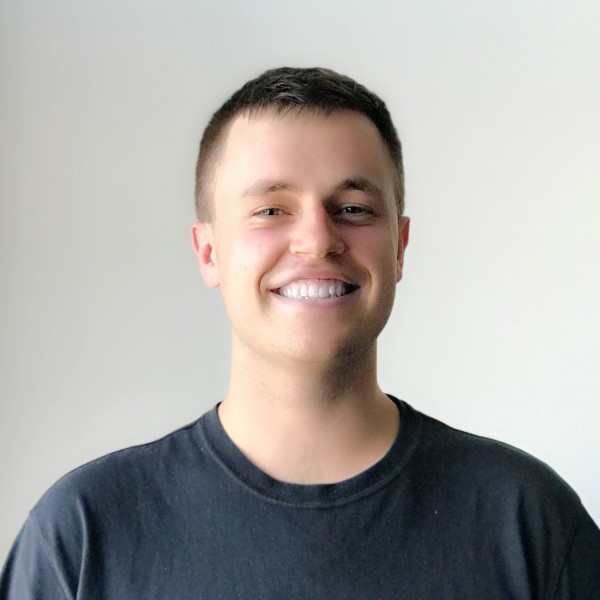 Andrew Kasian
Graduate Software Developer
Andy would ski to work if he could. His favorite meal is steak, chips and a beer while sitting on a snowy mountain.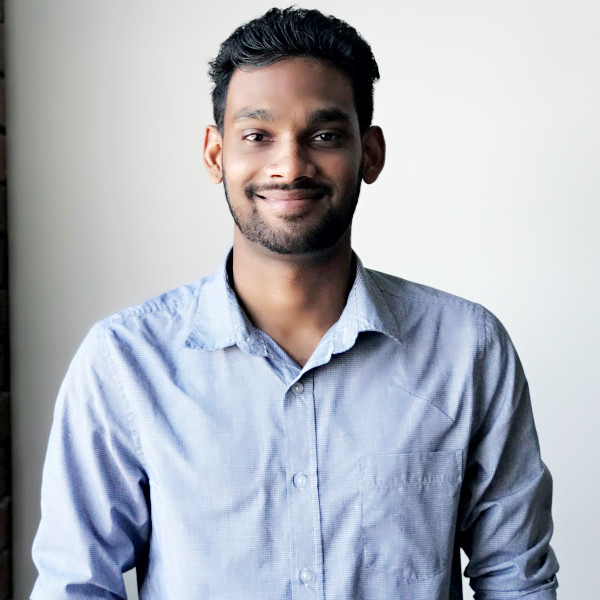 Dulara Perera
Graduate Software Developer
Dulara is passionate about new technologies and love to spend the day with coffee and coding.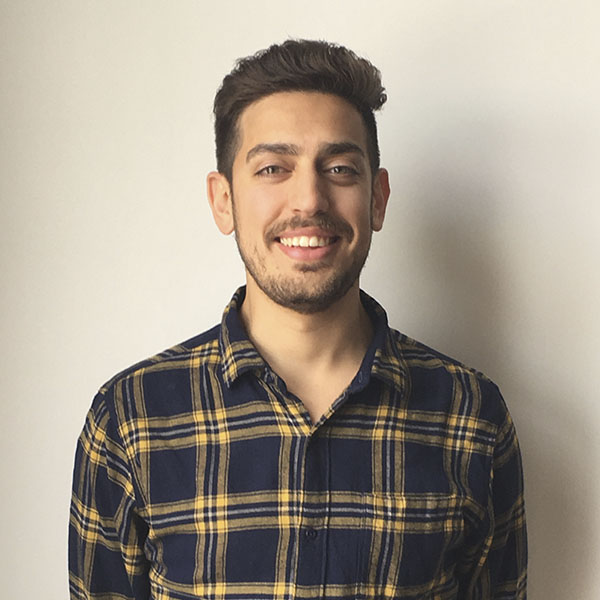 Fouad Chamma
Junior Front End Developer
Fouad loves listening to Rock and Roll, especially while coding. His biggest passions include playing soccer, guitar and video games. He can't remember the last time he went a day without eating cheese or chocolate!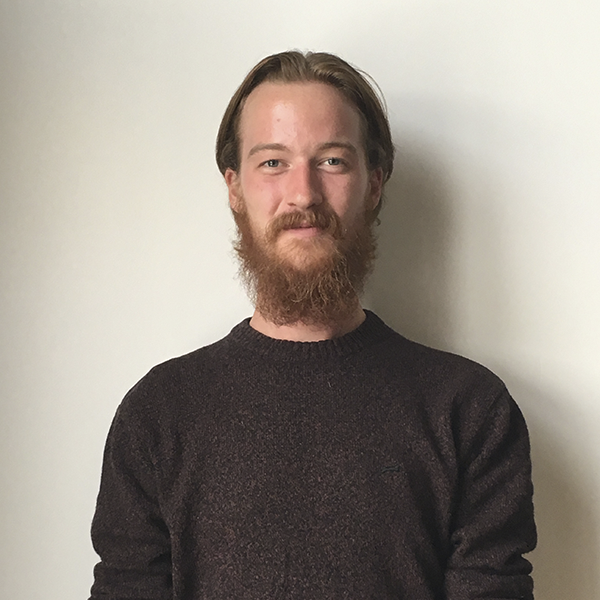 Jesse Holwell
Junior Software Developer
Jesse likes to spend his time either coding and drinking coffee, or going to gigs and drinking beer.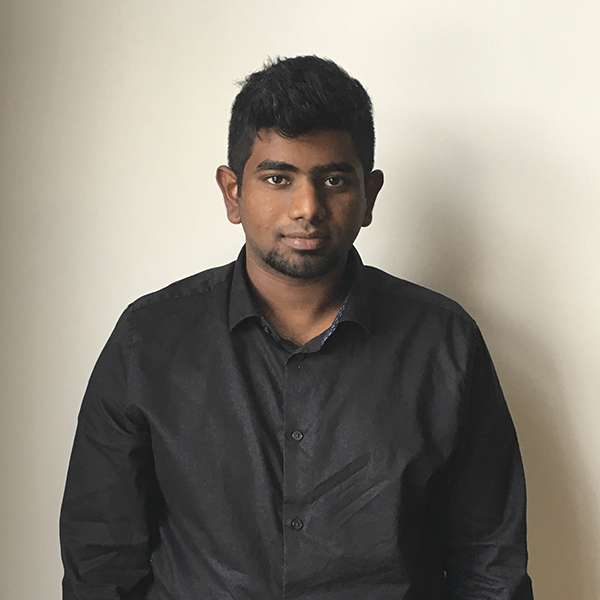 Shanuka Gomes
Graduate Software Developer
Shanuka loves his problem solving as much as he loves his chicken parma. Loves music because it keeps him focused, especially while programming.