Enhance your current training program with a blended learning approach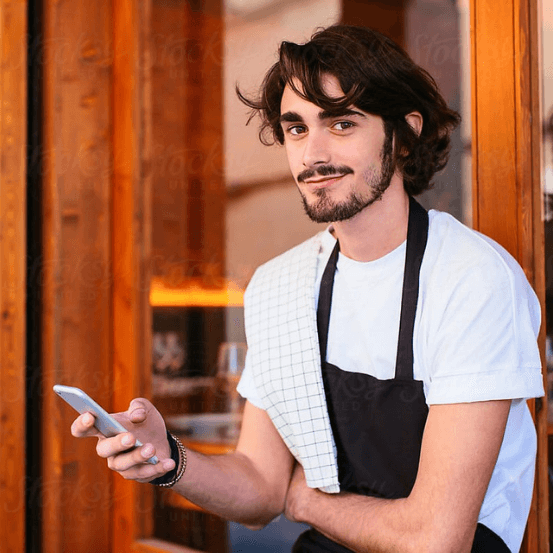 The data
Blended instruction is reportedly more effective than purely face-to-face or purely online classes. Blended learning methods can also result in high levels of student achievement more effective than face-to-face learning. Data from research done all over the world shows effective training occurs when a mix of training types and methods is used.
Appeal to all learning styles
Everyone learns differently so it's important to cater to all learning needs to gain the best outcomes from the training you deliver. Some people are visual learners, others audible learners, and others are kinesthetic learners. If you have a large team, chances are there will be a strong mix of learners who all retain different amounts of learning material depending on how well it matches their learning style. Typsy videos are all created with the visual, audible, and kinesthetic learner in mind so they are the perfect addition to blend with your current training program.

Engage staff more
When you do face-to-face training, do you find it hard to get all the staff off the floor together, or do you find sometimes they are distracted and not giving the training the full attention it deserves? Take the pressure off yourself and give your staff new ways to train that blend well with your current training. Complement the offline training with a bite-sized online course that can be watched anytime, anywhere. Completion can be easily tracked.

How to get started with adding online learning to your current training program
There are many easy ways to start creating a blended learning program, doing both offline and online hospitality training. You can take advantage of the automated recommendation engine on Typsy that allows staff to watch any course from the Typsy library, anytime, on their own phone or computer. The priority order of recommended training is based on someone's job role. This is a hands-off approach that requires no time for a manager to assign training.
If you want to be more involved and assign training based on skills gaps that you know exist or other training themes you are doing face to face, you can easily assign by date and make the training required if it is essential that they complete the learning. The Typsy customer success team runs regular webinars any member or manager can join to learn useful tips for getting the best outcomes from online training with Typsy. We also send regular communications reminding you of the best practices to motivate and engage staff with a blended learning approach.
Use for refreshers
Did you know most people after a training session, only retain half of the information presented? That's why a blended learning approach using online training can help with knowledge retention. You can schedule out refresher training for staff to watch so the knowledge becomes embedded and ingrained. Many companies schedule the compliance training from Typsy each year to their staff because well trained employees who understand compliance risks are less likely to cause an injury, herby saving the company money in insurances, risks and liabilities.

Record your face to face training sessions and place them online
You can add your own custom content to Typsy and many customers film their own offline training sessions, add them to Typsy, and schedule to staff to watch as refreshers. Perfect also for those people who haven't been able to attend the offline training. This can help reinforce key messages, brand standards, and compliance training, plus any essential seasonal messages or changes staff need to be aware of.

Take the online training offline
Not only can you bring your training online to blend with Typsy, but there are plenty of downloadable resources available with many Typsy courses which can be printed and used as reminders around your workplace. Customers tell us they use the downloadable resources to support training workshops, team meetings, and introducing the next course they want staff to watch. The options are endless. Make your role easier and engage your staff more with a blended learning approach.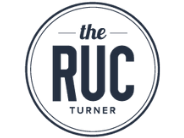 "We have been using Typsy to train our staff for the best part of a year now and I would highly recommend it as a very effective tool in up-skilling staff."