Building leaders who inspire
Hospitality turnover affects all positions, even your managerial staff. Did you know that replacing a single manager can cost 33% of an employee's annual salary? That's why it makes sense to hire from within your current team. But are the people being promoted ready to fill a manager's shoes?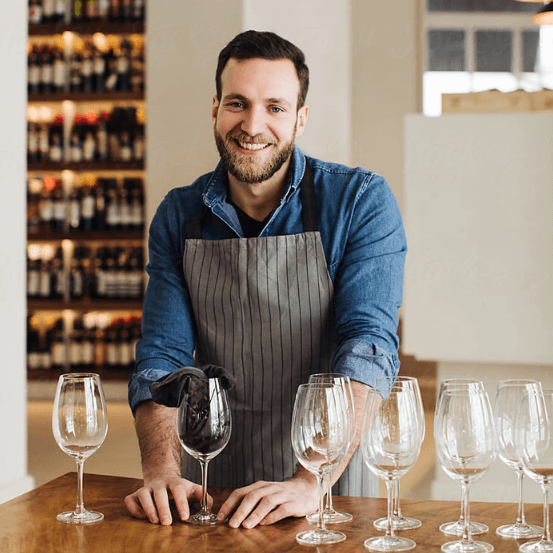 A growing library of leadership courses
Not just a boss, but a leader
Your managers may run a team, but are they managing it or leading it? A great leader is someone who supports their team members and helps them thrive. Our leadership courses are designed to help your managers become confident in their role and better support team members. Ready to watch your managers motivate your team, keep them accountable, and have some fun along the way? View our management courses.
Management training built for hospitality
Looking for leadership courses that don't cost you endless amounts of time and money? Our management courses have been designed to be short, functional, and easy on your budget. From finance management to rostering tips, your managers will have access to world-class experts and be leading your team on the path to success in no time. As well as key management skills, we also offer courses covering a broad range of hospitality skills. From delivering passionate service to food safety and hygiene, alcohol safety to workplace health and safety, our content library is full of skills to ensure your leaders are knowledgeable and confident across all departments so they can support every one of your team members.
From team member to team manager
Supporting managers from the get-go
Hospitality businesses tell us that when first-time managers are promoted from their line staff, they often lack the relevant managerial skills needed to successfully lead a team. We get it – going from team member to team manager comes with a lot of responsibility. Without the proper support, your new manager could quickly become confused and stressed, which could lead to them leaving your business. Our on-demand training solution allows your managers to learn the skills they need to feel confident and supported no matter what time of day it is.
View reports and who's engaged
Know who's ready to take the next step
What's better than hiring a new leader? Hiring one who is already part of your team! With our training reports and analytics, you'll be able to view training progress, including lessons watched and engagement rates, so you can easily determine who's taking the initiative to improve their skills, and who's ready to take the next step in your business.
Leaders who are ready for anything
Learning pathways for success
If your leaders aren't skilled in tackling day-to-day tasks, your business operations will quickly unravel. From a lack of confidence and motivation to possible finance and reporting mistakes, things can start to get messy. Our Playlists feature allows you to create specific learning pathways to support your managers, build their confidence, and get them ready for whatever the day throws at them.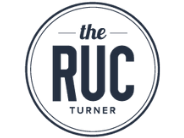 "We have been using Typsy to train our staff for the best part of a year now and I would highly recommend it as a very effective tool in up-skilling staff."
General Manager - The RUC