Become a Typsy Instructor
Typsy creates bite-sized training videos using world-class instructors. We hire professionals who are experts in the hospitality industry in topics including service, marketing, business, management, and food and beverage.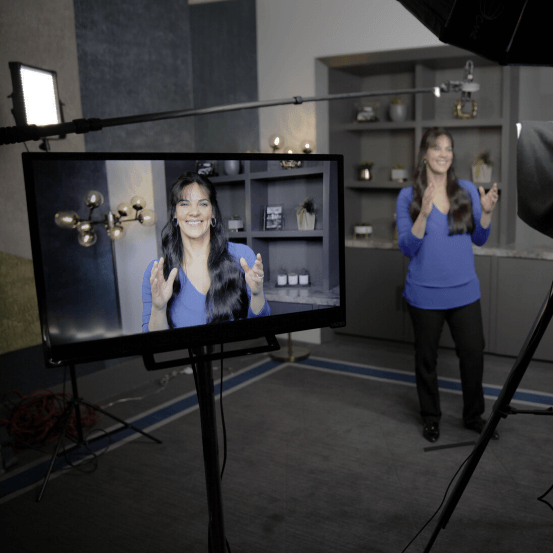 Studies show that hospitality companies who spend 5% or more of their budget experience, on average, 23% less turnover than those who don't. But we recognize that high-level training isn't feasible for many hospitality businesses.
With Typsy's online library of on-the-go training content, we're changing that.
Our biggest goal is to make training fun, engaging, and accessible - and with your help, we can do it.
What do we look for in an instructor?
We search the globe for industry experts who are passionate about sharing their knowledge with the next generation of hospitality professionals. We interview the best talent and select only the most qualified people to join as a Typsy instructor.
These are some of the qualities we look for:
Why work for Typsy?
Some of the largest names in the hospitality industry use Typsy videos to train their staff - including Hyatt, Radisson, Emirates Academy, Hong Kong Polytechnic, and École Hôtelière de Lausanne. With translations in multiple languages and viewers in over 100 countries, your course has the ability to make an impact across the world.
Your lessons will be available to all of Typsy's members. We will also promote your profile as an industry leader across our social media, blog, and newsletter channels.
Marketing you and your course
Before and after your course release, we will provide you with marketing material that you can use to tell your story. This will include a bio video about you, and a course promo video that will be used by yourself, Typsy, and our partners.
We want you to be able to enjoy Typsy's online training as well. You'll be able to fully explore our diverse library of training content and join the Typsy community!
We believe that with your help, we can keep Typsy bold and innovative. If you're interested in becoming an instructor, please apply on this form. After you submit the form, we will reach out to you if there's a good fit. Please note that we can't respond to every application, but we do keep all submissions for future consideration.
If you love what you've seen so far but aren't sure you have the time, you can still help! We're always looking for amazing people who can facilitate our vision in their own way. If you know of anyone who fits the bill, we'd be excited to hear from you.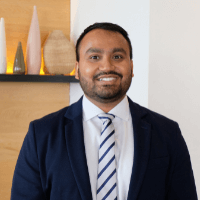 "It's a rewarding experience, more so for people that like to share knowledge. Typsy provides a great platform to share someone's unique experience to wider audiences."
Instructor for Hotel finance for managers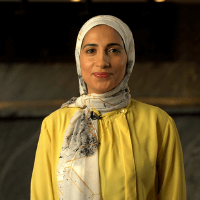 "I have been giving training for a while now, and working with Typsy's course designer and talent manager taught me some interesting new skills!"
Instructor for Principles of HACCP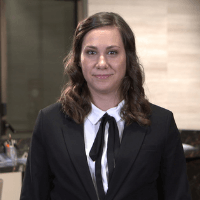 "It is a great opportunity to share your knowledge as well as fun!"
Instructor for Introduction to front office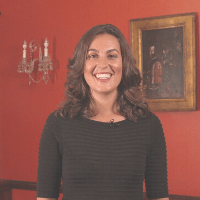 "The team is incredible, professional and extremely friendly!"
Instructor for Interacting with guests