Help your business improve staff and guest safety
It just takes one fall. A greasy floor, a spilled drink or an exposed wire could send an employee or guest to the hospital and land your business in hot water. So, how do you ensure everyone is safe? We're glad you asked!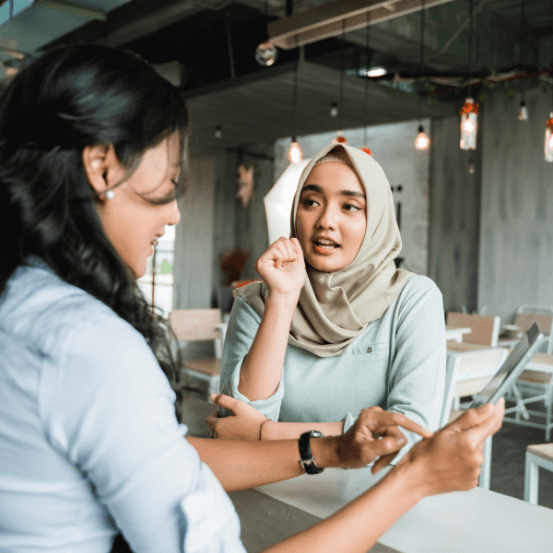 A compliance solution that checks all the boxes
Cover all the essentials
There are many compliance topics that aren't covered by government-mandated training, but that doesn't mean they aren't important. Whether it's handling food allergies, lifting heavy objects, or bullying and harassment, our courses and lessons are built to ensure your staff's compliance knowledge covers all bases and are available on any of our Typsy for Business Premium plans. View our compliance courses.

Support mandated compliance training

We leave any legally required government-based training to your locally approved training organizations. Instead, we've created a solution to support those locally regulated courses and provide quick refreshers to ensure your staff don't forget the basics. Plus, each course is led by industry professionals so you can be assured your staff are learning skills suitable to your business.
Training reports all in one place
Keep track of who's compliant

Don't risk the unknown! Our training reports allow you to instantly see how your staff are tracking on a daily and weekly basis so you know exactly who is compliant within your business. Instantly track who has completed their training and who needs extra support so you can rest assured that everyone is learning the skills needed to keep you and your guests safe.
Keep everyone on track
Assign training in under 5 minutes

Create training to be auto-assigned to everyone on your team or to a select group or individual in minutes. Choose to assign a whole course or pick and choose lessons from our entire library to combine into a master course of your own creation.
Instant notifications

Your staff are immediately notified when training is assigned to them so they never miss a beat. Plus, when training is almost due, those who still have something to complete will receive a reminder from us delivered straight to their inbox.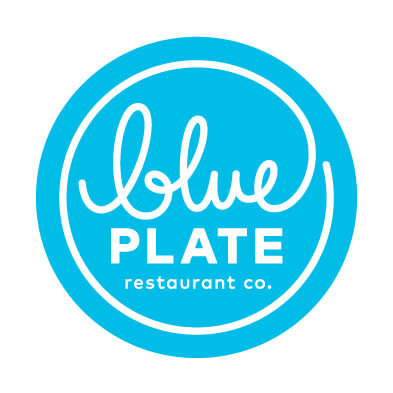 "Their compliance training content is outstanding; it's fresh, easy-to-watch and liked by our front-line staff, which is ultimately the true measuring stick when you're trying to engage and upskill so many staff across multiple venues."
Blue Plate Restaurant Company